Designed to be paired with food and enjoyed in fine stemware.
Acid League is a team of acid ambassadors who have managed to create a culture around a flavor profile. Born from a desire to recreate vinegar, their goal is to inspire continuous ideation and experience around acid—notably, in the world of non-alcoholic wine proxies.

Acid League Proxies are designed to be paired with food and enjoyed in fine stemware; each bottle strikes a balance of acidity, texture, tannin, and spice. It's made to be enjoyed like wine, but not. The range has become a favored non-alcoholic option on some of the finest wine lists in the world. Completely creative and entirely original, Proxies inspire discovery, indulgence, and celebration.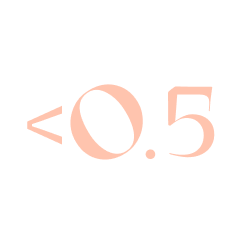 <0.5% ABV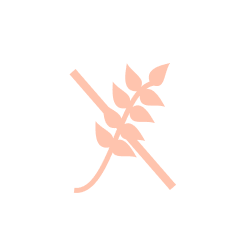 gluten free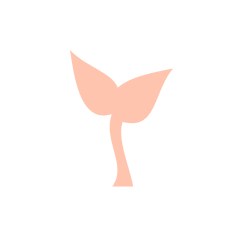 Vegan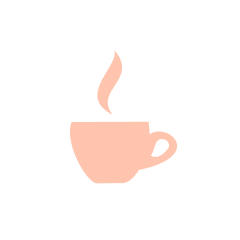 Caffeine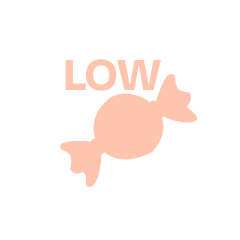 low sugar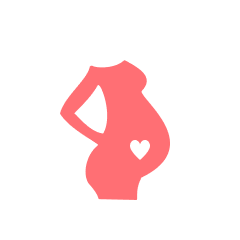 Pregnancy-friendly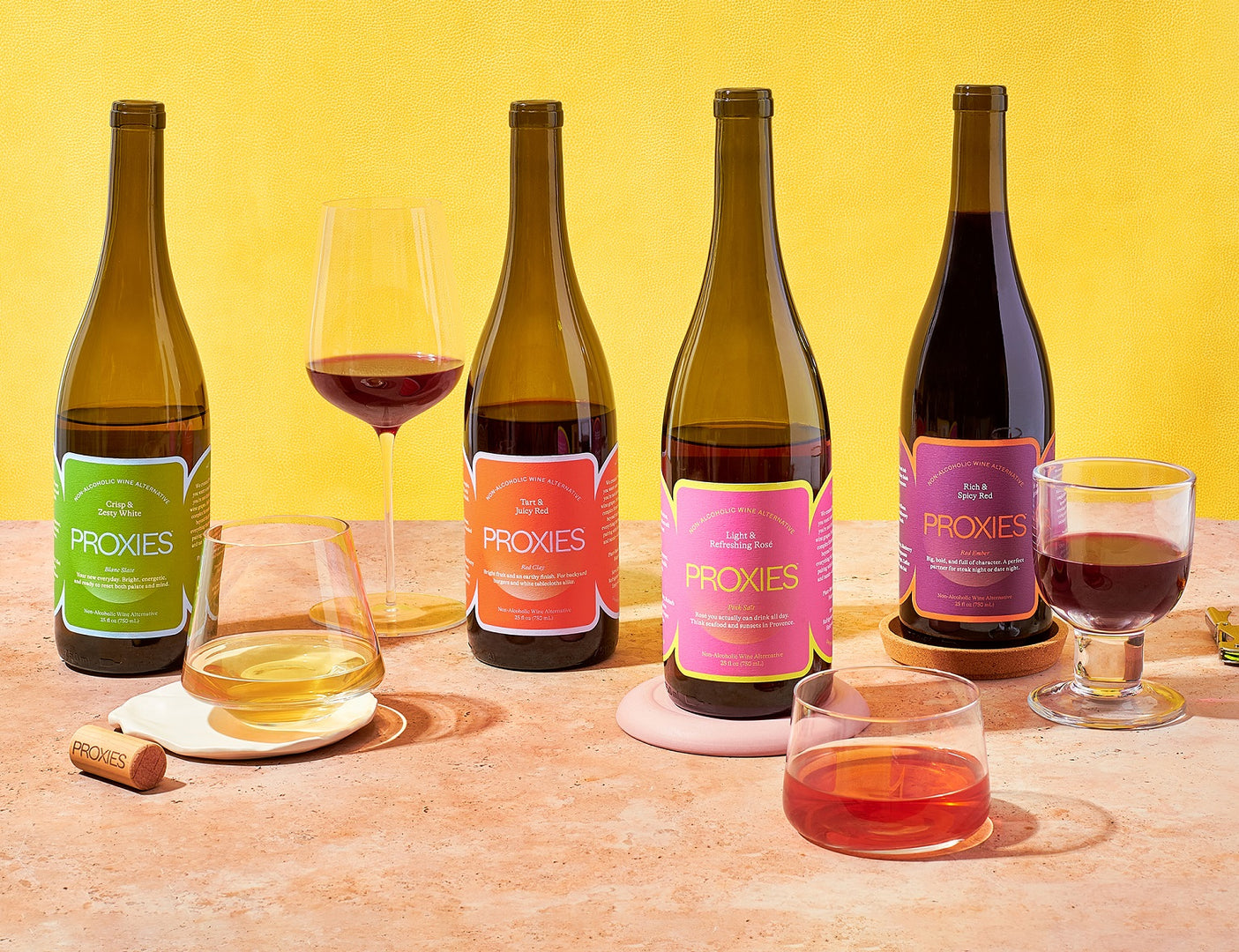 What people are saying
"Complex and delicious wine alternative"
B
"Smooth and silky."
Charles
"I enjoyed this wine. It had a 'different' (in a good sense) taste to it and was a notch above the usual n/a wines available on the market."
Richard
"Love this stuff.....really unique."
John
"Can't stop talking about this brand!! The Zephyr is my favourite so far, followed by Nightshade, but I've enjoyed every one I've tried. I'd recommend chilling each one, even the reds, for added balance. Some wonderfully complex and unique flavours. Everyone I've shared Proxies with has loved it."
Riley
A NOTE FROM BOISSON
Designed with the intention to be enjoyed alongside food, wine proxies aren't trying to imitate any specific variety of wine. The only part they replicate is the experience of drinking wine with a meal, yet in their own, unique way.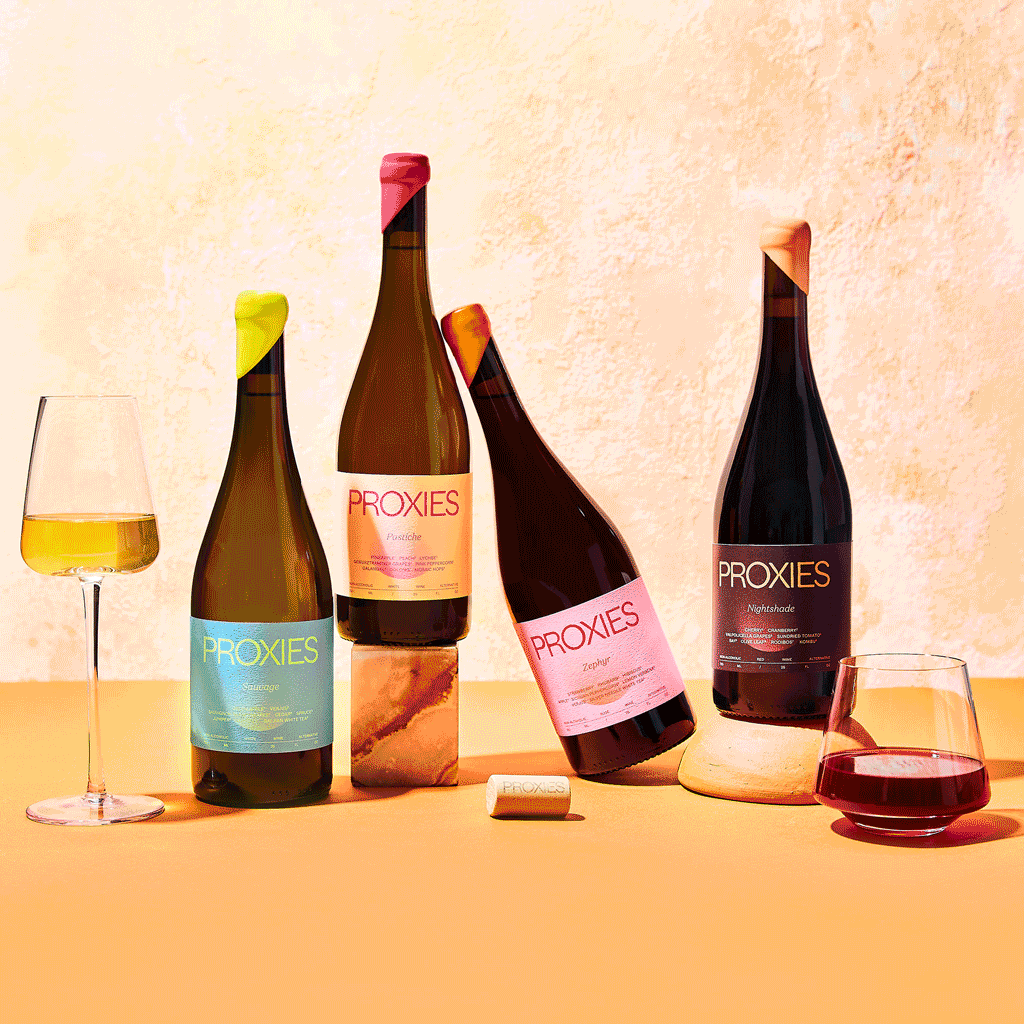 A Quick Guide to Wine Proxies
Complex, layered beverages that blend juices, teas, bitters, and spices.
PREGNANCY FRIENDLY
We've created a 'pregnancy friendly' filter on our category pages to help filter our products that are free of ingredients typically recommended to avoid. Please note this is a method of filtering and not medical advice; consult your doctor first before trying anything new. As pregnancy is highly personal, we cannot advise what's appropriate for your journey.
Items that are 0.5% ABV are still included in this filter; please check with your doctor for what is right for you. For comparison, there can be as much as 0.73% ABV in orange juice and 0.86% ABV in grape juice, and an even higher percentages in certain types of bread.