Bubbly water will never be the same.
Brought to life by none other than Blake Lively, this bubbly range of mixers is easy to love. Looking to put mixers in the spotlight—where alcohol traditionally stood—Betty Buzz came up with a line of clean, premium, and top-shelf mixers that double as ready-to-drink beverages. Each eco-friendly, glass bottle is USA-made with clean ingredients only.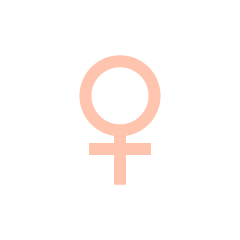 Female Led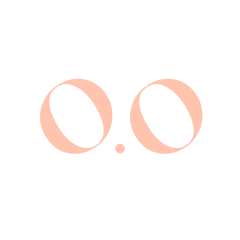 0.0% ABV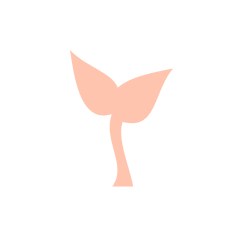 Vegan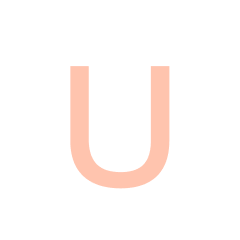 kosher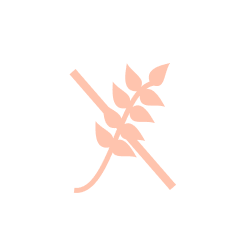 gluten free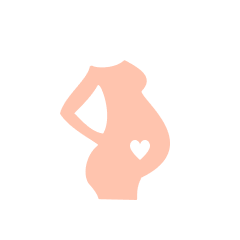 Pregnancy-friendly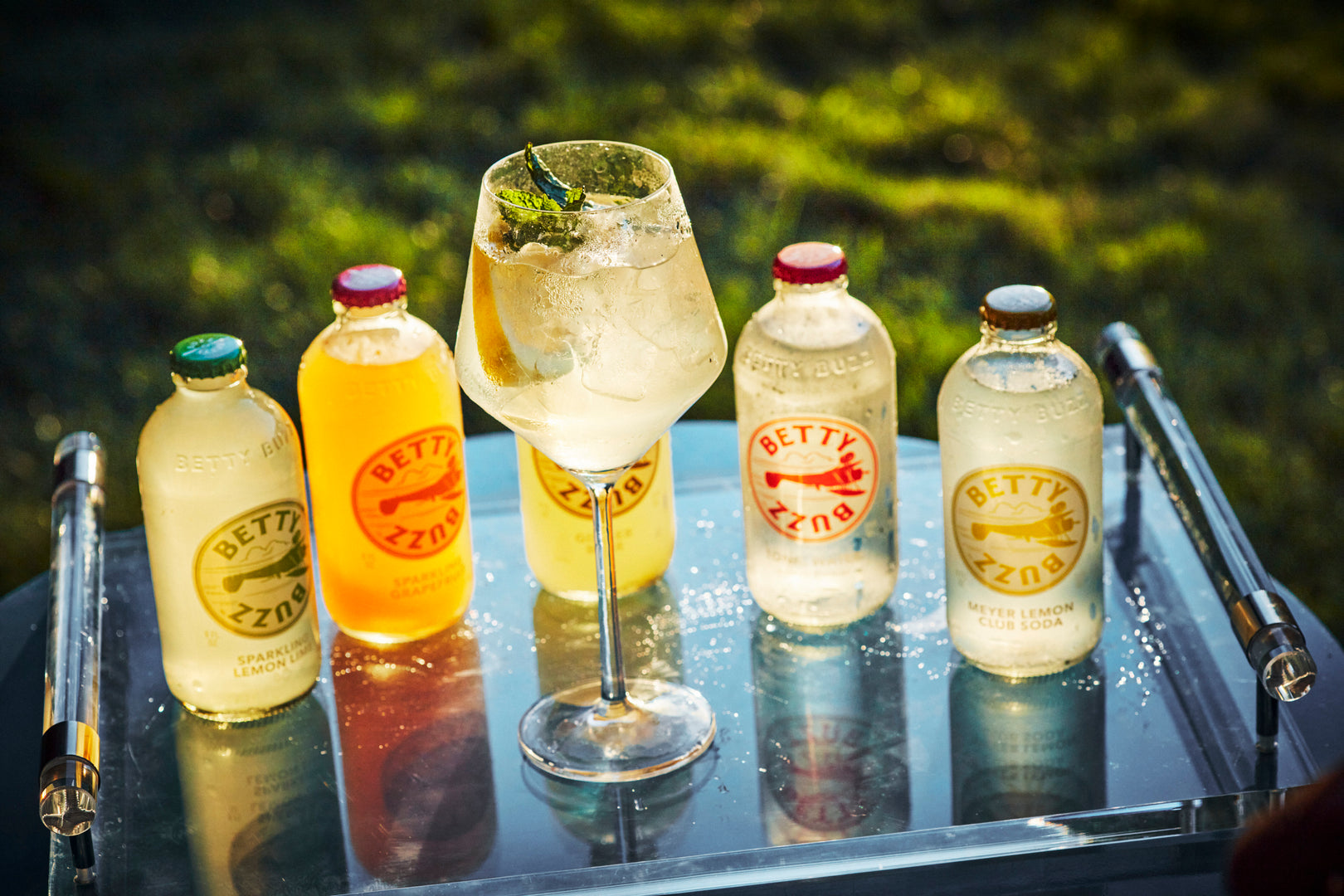 What people are saying
"Best tonic I've ever tried and low sugar."
Alicia
"Every time I entertain, everyone inquires where they can order it for themselves. Delicious!"
Mary
"Nice light and sparkling"
Christy
A NOTE FROM BOISSON
We never knew we could love a very specific type of bubbles, well, this much. They're fine, plentiful, and make all the difference in the drinking experience.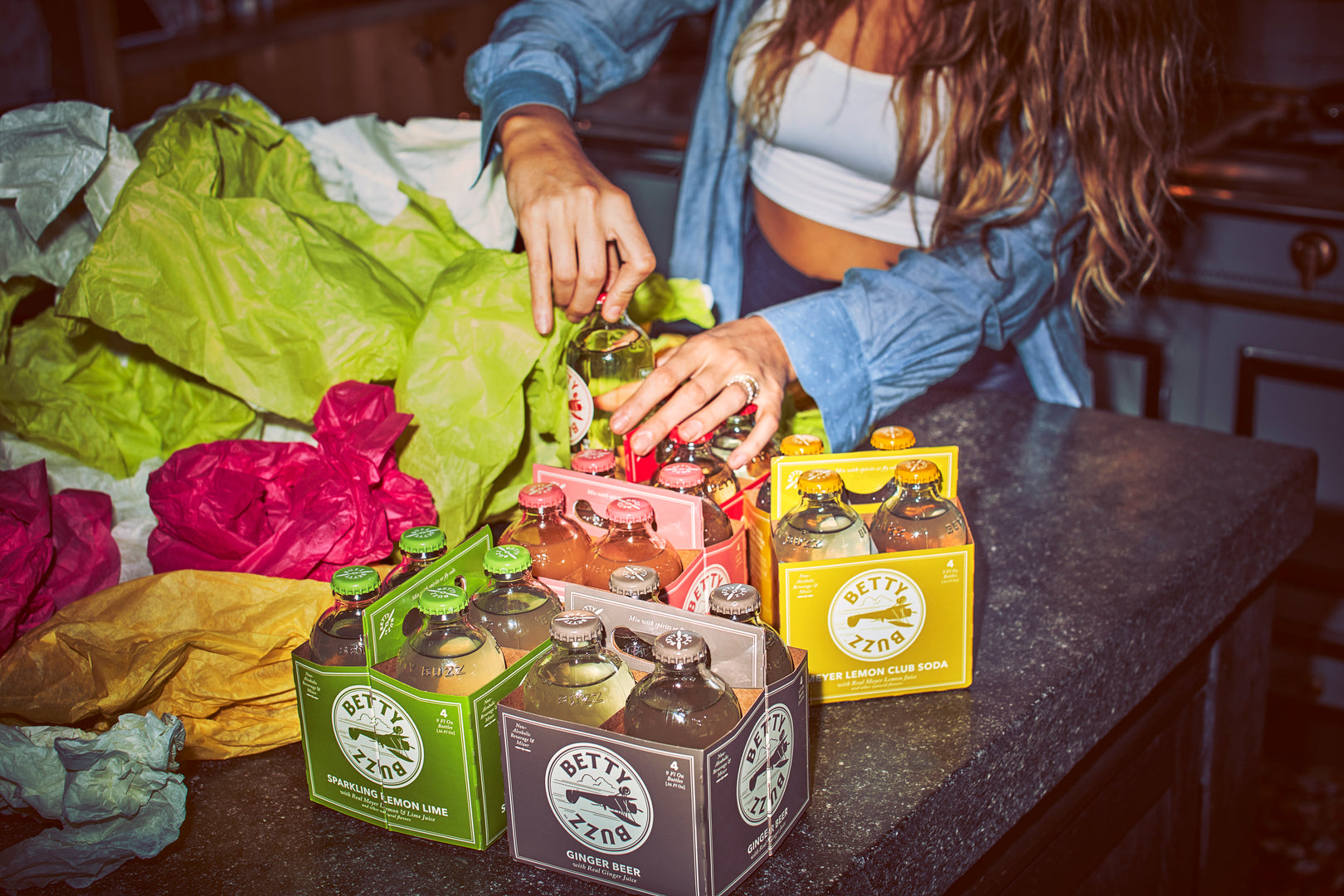 Q&A with Betty Buzz
by Blake Lively
PREGNANCY FRIENDLY
We've created a 'pregnancy friendly' filter on our category pages to help filter our products that are free of ingredients typically recommended to avoid. Please note this is a method of filtering and not medical advice; consult your doctor first before trying anything new. As pregnancy is highly personal, we cannot advise what's appropriate for your journey.
Items that are 0.5% ABV are still included in this filter; please check with your doctor for what is right for you. For comparison, there can be as much as 0.73% ABV in orange juice and 0.86% ABV in grape juice, and an even higher percentages in certain types of bread.