Latin positivity in a glass.
Inspired by her roots while on a trip to her family's homeland of Colombia, Ellie Webb created a solution to needing a delicious non-alcoholic drink that could still vibe with a dance night out to some Latin funk. Caleño is effusive with the tropical colors and flavors of her heritage. From Light & Zesty, a fruity botanical, to Dark & Spicy, a stand-in for rum, these spirits will have you feeling the beat.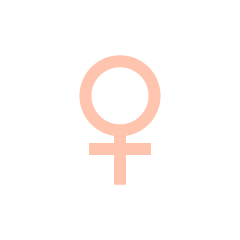 Female LEd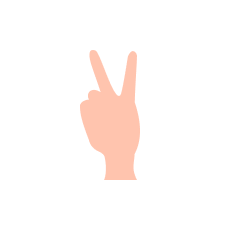 BIPOC Led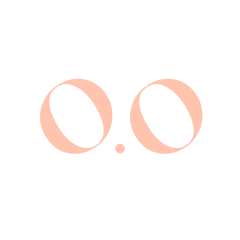 0.0% ABV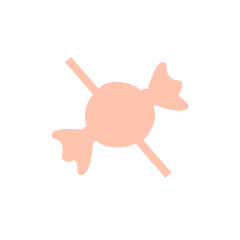 Zero Sugar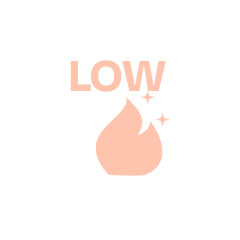 low calorie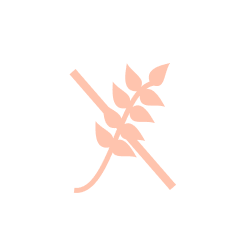 gluten free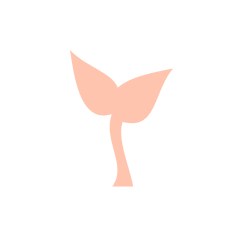 Vegan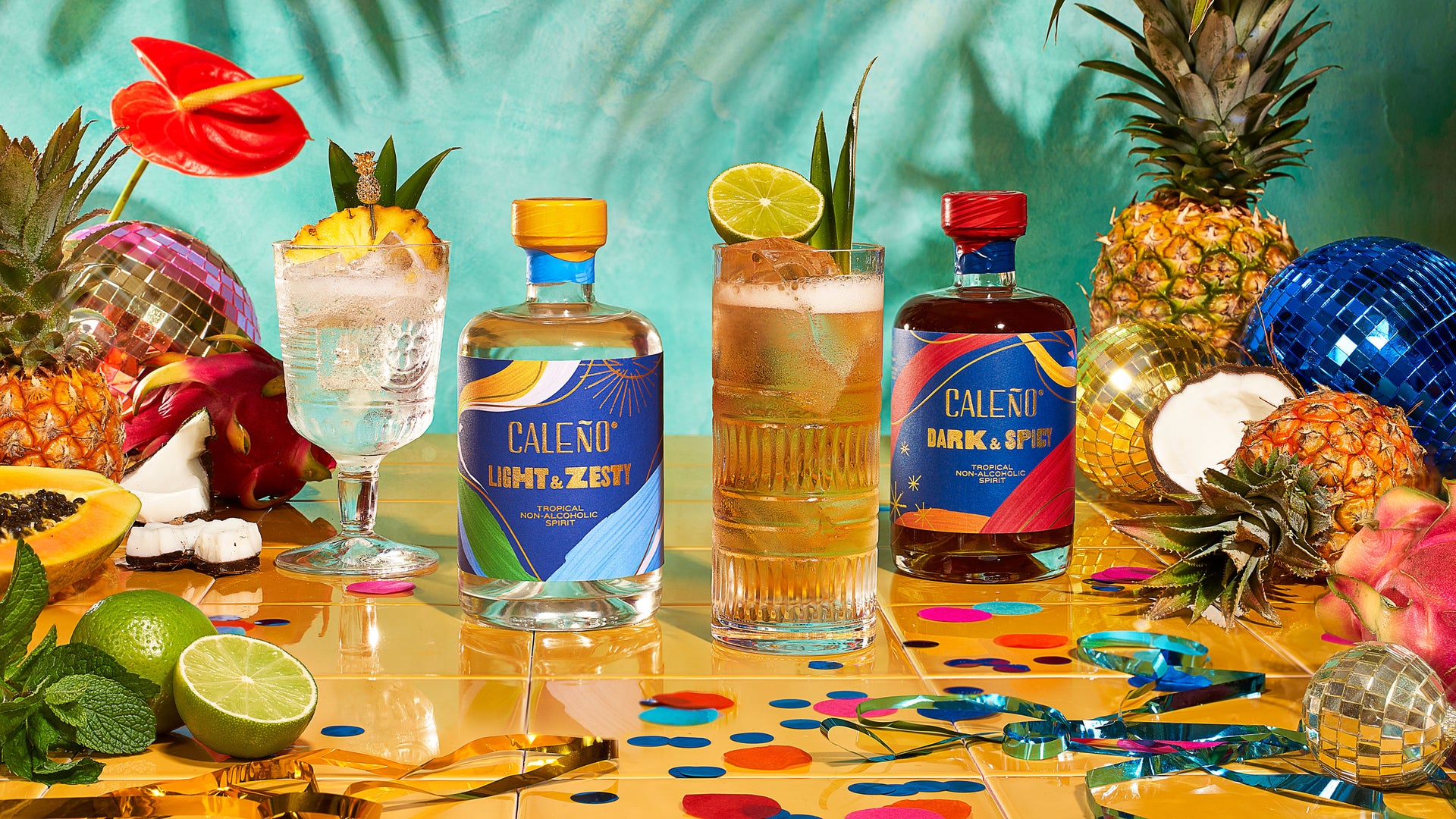 A NOTE FROM BOISSON
These spirits are truly as tropical as they look and are quite unique in the category. We've enjoyed a nice spin on a Cuba Libre with the Dark & Spicy and Fever Tree Distiller's Cola.