Somewhere between an amaro and a bitters & soda, Casamara was born.
Casamara Club is a collection of bubbly, botanical beverages inspired by Italian amaros and spritzes. Made with real, minimally processed ingredients, Casamara Club leaves behind the industrial ingredients used in so many drinks today. Each blend balances citrus, salinity, and tasteful sweetness, lending itself to food pairings or enjoyment as an apéritif or digestif. Made with leisure in mind, you can enjoy these palate-cleansing, slightly bitter serves like a craft cocktail or straight from the glass bottle.
Women owned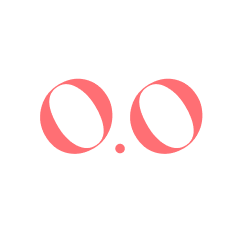 0.0% ABV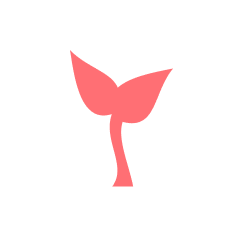 Vegan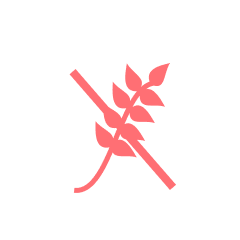 gluten free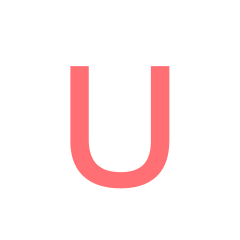 kosher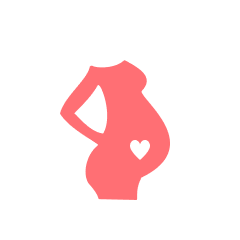 Pregnancy-friendly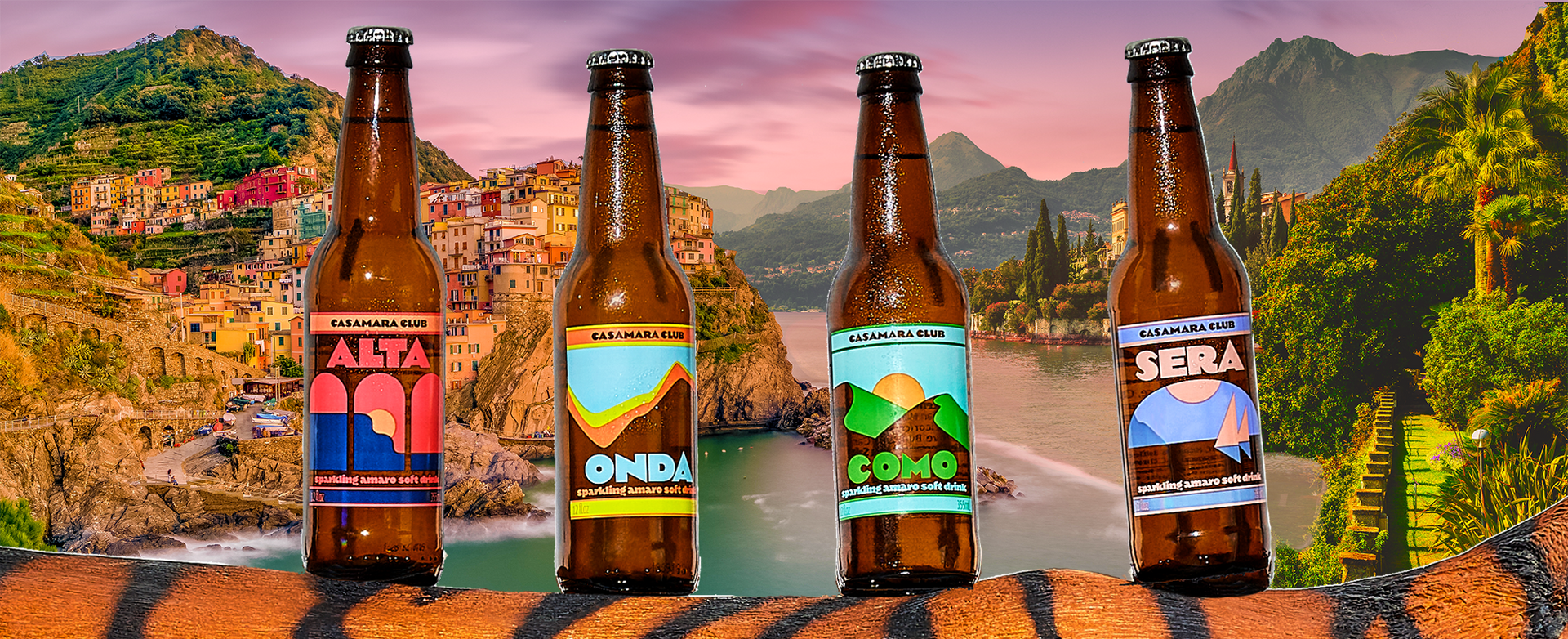 What people are saying
"These are the best NA drinks I've found so far. They're complex, light, interesting...and somehow just feel like you're drinking something special, which has been great to replace my former post work cocktail or drink. They're sort of a light spritz and if you like bitter and botanical things, I highly recommend giving these a try."
Terra
"Refreshing before a meal or soothing afterward."
Jessica
"The first few sips felt like they didn't have much flavor but the more you drink, the more the flavor comes out. It's got layers! ... Would definitely buy it again!"
Natalie
"Delicious! Dry and not too sweet. I think it would be nice with a NA gin like Seedlip, too."
Alicia
A NOTE FROM BOISSON
We're not the only ones who love their balanced simplicity and refreshing effect—Casamara Club is the not-so-secret favorite of our bartender friends. It's chic to sip on alone, but also does wonders as a mixer.