Botanically driven, internationally awarded distilled non-alcoholic spirits for the perfect serve.
Distilled using both classic gin botanicals and more exotic varieties sourced from the Cederberg Mountains in South Africa, Ceder's was created by husband-and-wife duo Craig Hutchison and Maria Sehlstrom. Together, all four expressions total the use of 15 different botanicals, including more familiar names like rose, basil, and coriander, to others that may require a bit more research for some, such as oak wood, rooibos, and buchu. This portfolio has won 30 medals, and counting!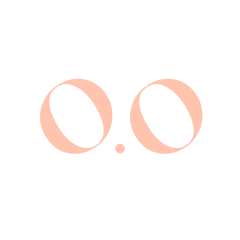 0.0% ABV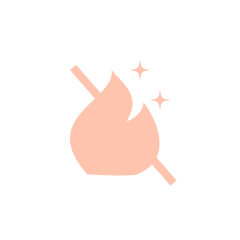 0 Calorie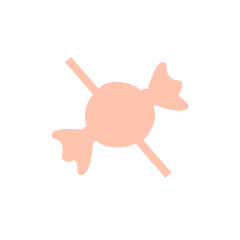 No Sugar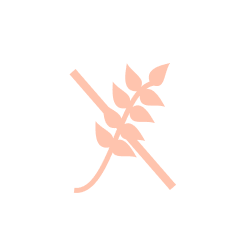 gluten free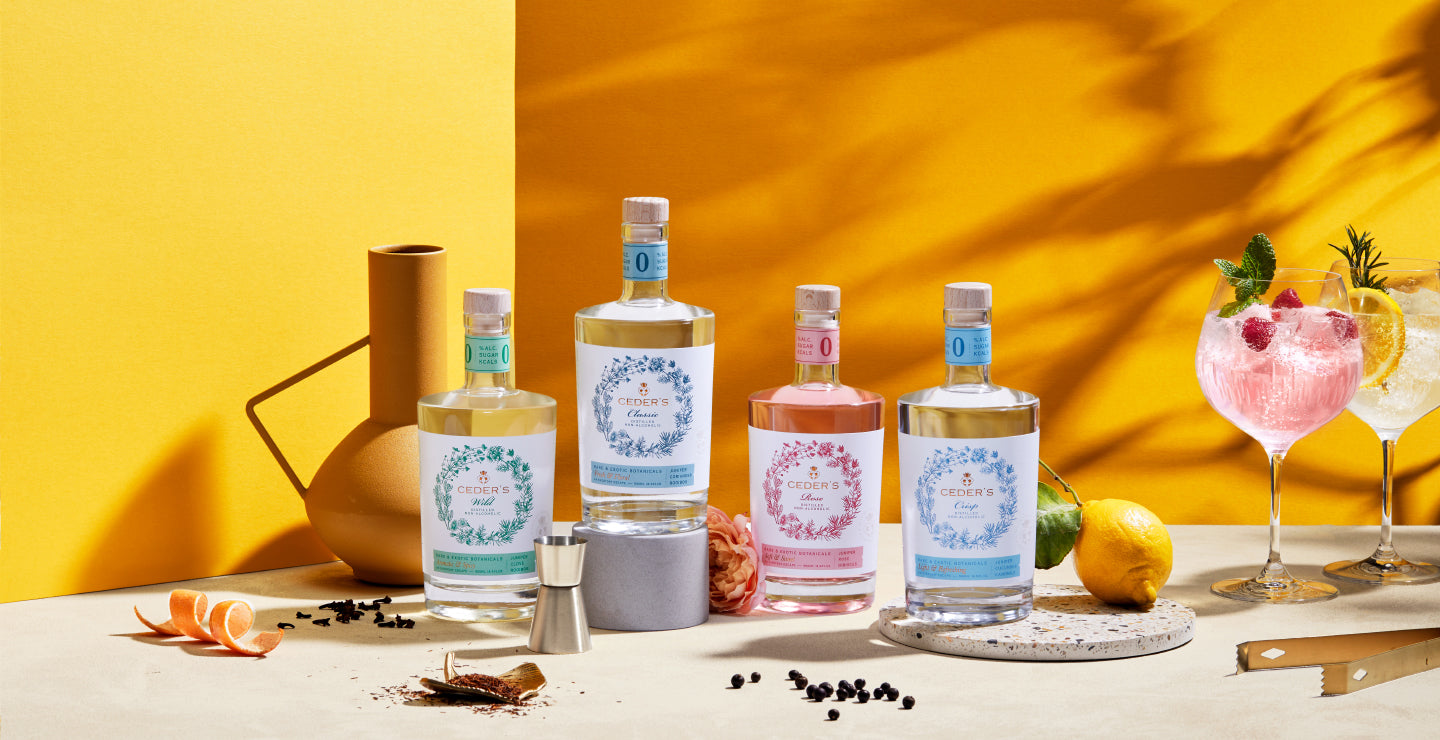 A NOTE FROM BOISSON
There are so many flavors with which to play in this portfolio, and our team has enjoyed bringing those notes to bloom through different recipes. But the simple crowd-pleaser is the eye-catching Ceder's Rose mixed with tonic—we prefer using agave-based Betty Buzz for a unique flavor profile.

PREGNANCY FRIENDLY
We've created a 'pregnancy friendly' filter on our category pages to help filter our products that are free of ingredients typically recommended to avoid. Please note this is a method of filtering and not medical advice; consult your doctor first before trying anything new. As pregnancy is highly personal, we cannot advise what's appropriate for your journey.
Items that are 0.5% ABV are still included in this filter; please check with your doctor for what is right for you. For comparison, there can be as much as 0.73% ABV in orange juice and 0.86% ABV in grape juice, and an even higher percentages in certain types of bread.