For self care, sharpness of mind, and life without compromise.
Monday was created by alcohol-avoiders as a response to the demand for a lifestyle that has it all: good health, great taste, and the enjoyment of sophisticated drinks.

Each Monday spirit is created in partnership with expert distillers in Southern California. While the exact nature of alcohol can't be recreated in the zero-proof form, Monday has the next-best-thing down to an art. As pioneers in the industry, they continue to provide high quality, complex expressions while welcoming newcomers to the world of non-alcoholic drinks—inspiring everyone to 'bring your own vibe.'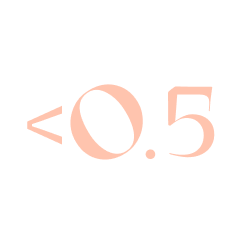 <0.5% ABV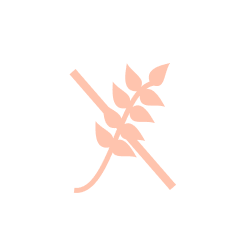 gluten free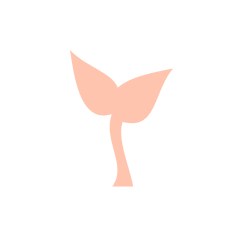 Vegan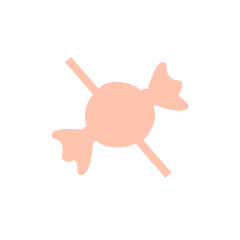 no sugar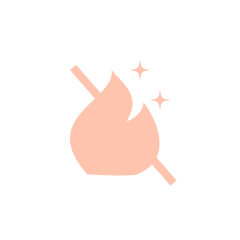 zero calorie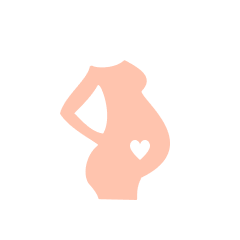 Pregnancy-friendly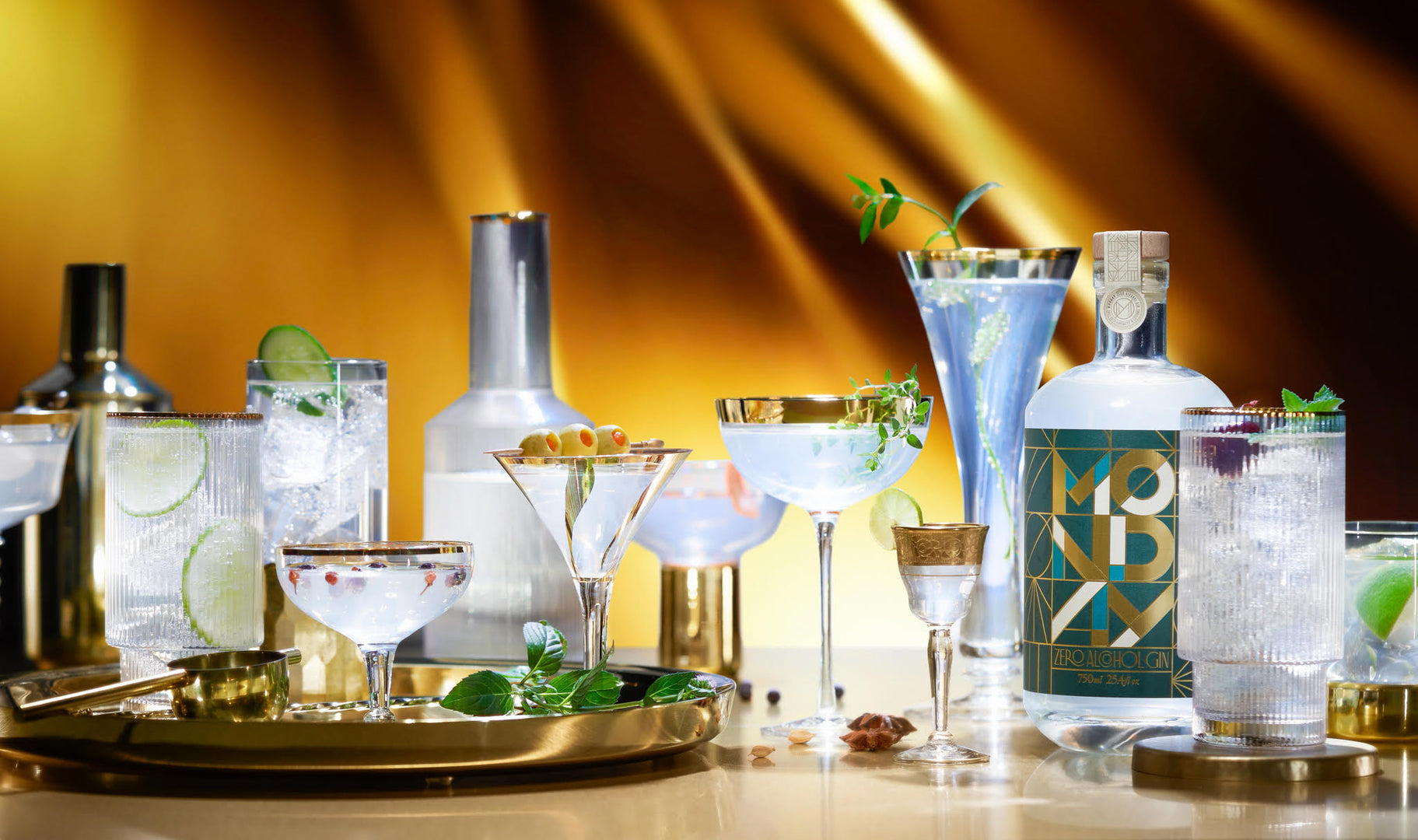 What people are saying
"Can't wait for Monday!"
Joel
"The best non-alcoholic "gin" I have tried, good enough to drink neat (the highest praise) and well worth the slightly higher than average cost."
Sarah
"New favorite for margaritas"
Kiyana
"I've tried all the non-alcoholic whiskeys currently available at Boisson. This is by far the best and actually very tasty. It even has that slightly hot sensation of normal whiskey in your mouth."
Kirsten
"I'm new to the world of spiritless beverages, but this was a great choice to ease in. ... Also love that the bottle looks pretty blending into the cocktail cart!'
Lindsey
A NOTE FROM BOISSON
Call us vain, but we also think that Monday is a must-have for your bar cart. It's an absolutely beautiful bottle that is wonderful conversation starter about the world of NA.

PREGNANCY FRIENDLY
We've created a 'pregnancy friendly' filter on our category pages to help filter our products that are free of ingredients typically recommended to avoid. Please note this is a method of filtering and not medical advice; consult your doctor first before trying anything new. As pregnancy is highly personal, we cannot advise what's appropriate for your journey.
Items that are 0.5% ABV are still included in this filter; please check with your doctor for what is right for you. For comparison, there can be as much as 0.73% ABV in orange juice and 0.86% ABV in grape juice, and an even higher percentages in certain types of bread.