Made from rare Grecian ingredients inspired by an ancient legacy.
In 2013, brothers Manos and Nikolas Smyrlakis decided to go back to the roots of the oldest distillery in Greece. With the intent of using rare, Grecian ingredients to create premium spirits, Roots was created. Roots Divino, their non-alcoholic expressions, are dealcoholized botanical spirits that draw on the history of absinthe wine (better known as vermouth).

Before it was adopted by Romans and developed in Northern Italy, the spirit was prescribed as an herbal health remedy by ancient Greek physician Hippocrates. Roots Divino combines this rich legacy with a modern take on the experience of drinking—the halo-shaped logo reflects the feeling of being able to drink without any alcohol: simply divine.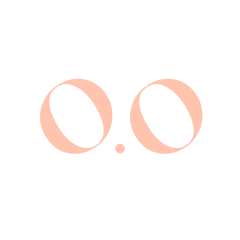 0.0% ABV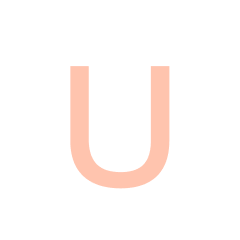 kosher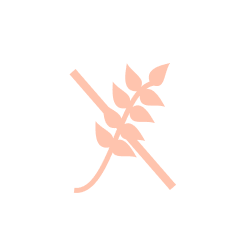 gluten free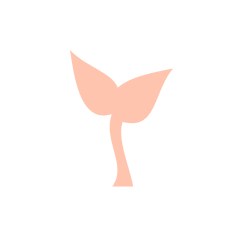 Vegan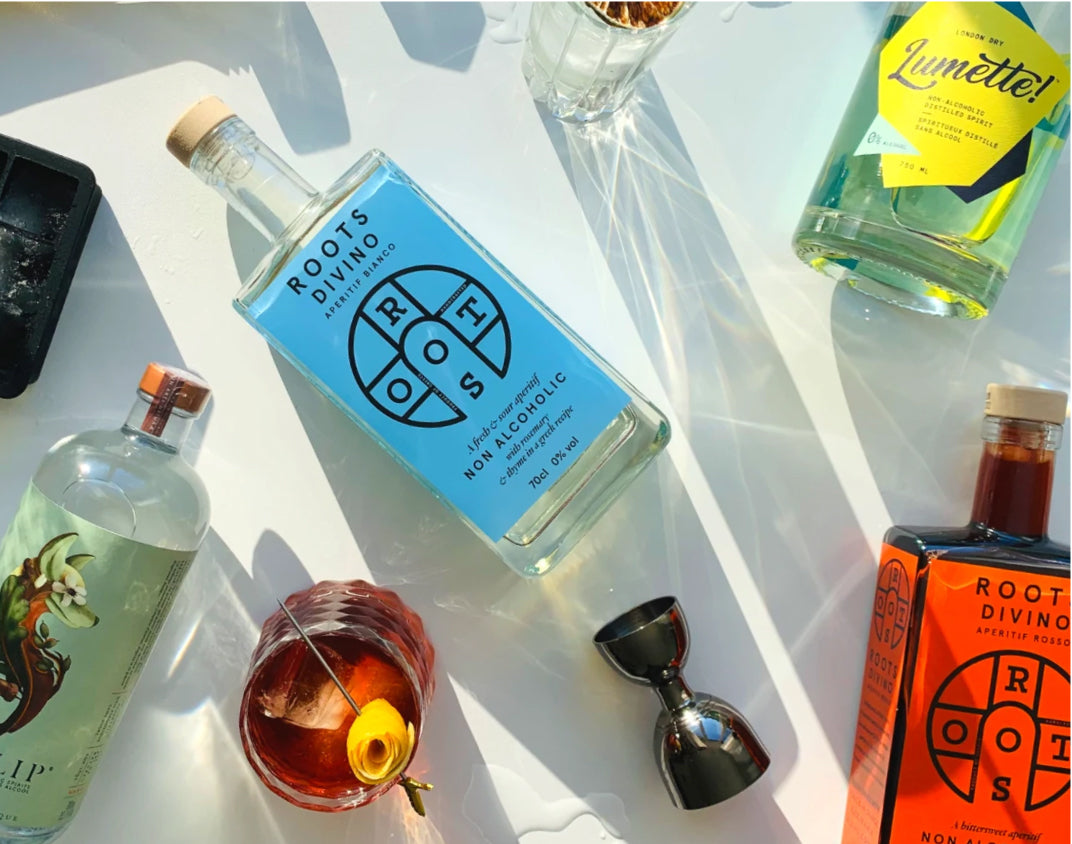 What people are saying
"I am an avid vermouth drinker, and I find this non-alcoholic version to be extremely close to the real thing. Dare I say, even better in some ways! I like to enjoy it straight on the rocks. It's my go to when I need a break from alcohol but still want something special to celebrate the afternoon"
Amy
"It's complex and delicious, taste profile is somewhere half way between Lo-Fi Amaro and Cynar. Mix with a non-alcoholic sparkling wine for a great spritz."
Ola
"My overall favorite from my first order! Trust me, get it!"
Emilee
"I like this vermouth substitute and drink it with tonic and a long cucumber peel over ice. Quite a satisfying cocktail that's easy to mix up and enjoy."
Deborah
A NOTE FROM BOISSON
We love a great brand story, especially when the product is just as good! The passion of the Smyrlakis brothers met with their rich family and cultural heritages is a wonderful recipe for these staple vermouth stand-ins.

Q&A with the Brothers Behind ROOTS DIVINO
PREGNANCY FRIENDLY
We've created a 'pregnancy friendly' filter on our category pages to help filter our products that are free of ingredients typically recommended to avoid. Please note this is a method of filtering and not medical advice; consult your doctor first before trying anything new. As pregnancy is highly personal, we cannot advise what's appropriate for your journey.
Items that are 0.5% ABV are still included in this filter; please check with your doctor for what is right for you. For comparison, there can be as much as 0.73% ABV in orange juice and 0.86% ABV in grape juice, and an even higher percentages in certain types of bread.