A Brooklyn-made, Italian-inspired, non-alcoholic take on the Negroni.
Founded by brothers Brothers Louie and Matt Catizone and Steven DeAngelo, a veteran of the gin industry, St. Agrestis creates Brooklyn-made, Italian-inspired spirits. They're the pioneers of the Phony Negroni—as they call it, the 'Negroni for when you're not Negroni-ing'. This signature non-alcoholic cocktail is developed and produced in Greenpoint, marrying the traditions of Italian drinking culture with Brooklyn's innovative spirit; the final expression is nuanced, balanced, and vibrant.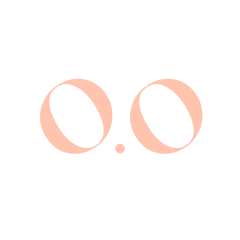 0.0% ABV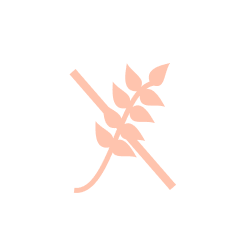 gluten free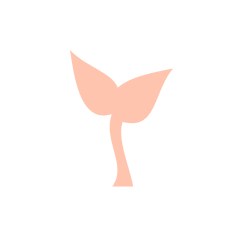 Vegan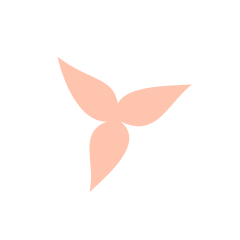 Organic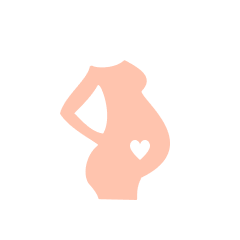 Pregnancy-friendly
What people are saying
"Great Amaro from real experts."
Joel
"Try this. Very nice after dinner sip. St. Agrestis products mimic the real thing better than the rest."
Mark
"I was surprised how similar this was to a negroni!"
Kate
"Wow, this mocktail is incredibly accurate to the flavor of real amaro! It is VERY bitter and herbaceous, which I love"
Diana
"This is hands down one of the tastiest, forget-you're-not-drinking-alcohol-type drinks I've had this dry January. Drop an orange peel in the glass for the full effect."
Tim
A NOTE FROM BOISSON
Hands down one of our very best sellers—these fly off the shelves! Made proudly by an acclaimed Brooklyn distillery, this offering tastes like the "real thing" as it's crafted by liquor industry experts.

A Short History of the Negroni
Plus, an introduction to NOgronis!
PREGNANCY FRIENDLY
We've created a 'pregnancy friendly' filter on our category pages to help filter our products that are free of ingredients typically recommended to avoid. Please note this is a method of filtering and not medical advice; consult your doctor first before trying anything new. As pregnancy is highly personal, we cannot advise what's appropriate for your journey.
Items that are 0.5% ABV are still included in this filter; please check with your doctor for what is right for you. For comparison, there can be as much as 0.73% ABV in orange juice and 0.86% ABV in grape juice, and an even higher percentages in certain types of bread.