Fever-Tree - Club Soda (4-pack)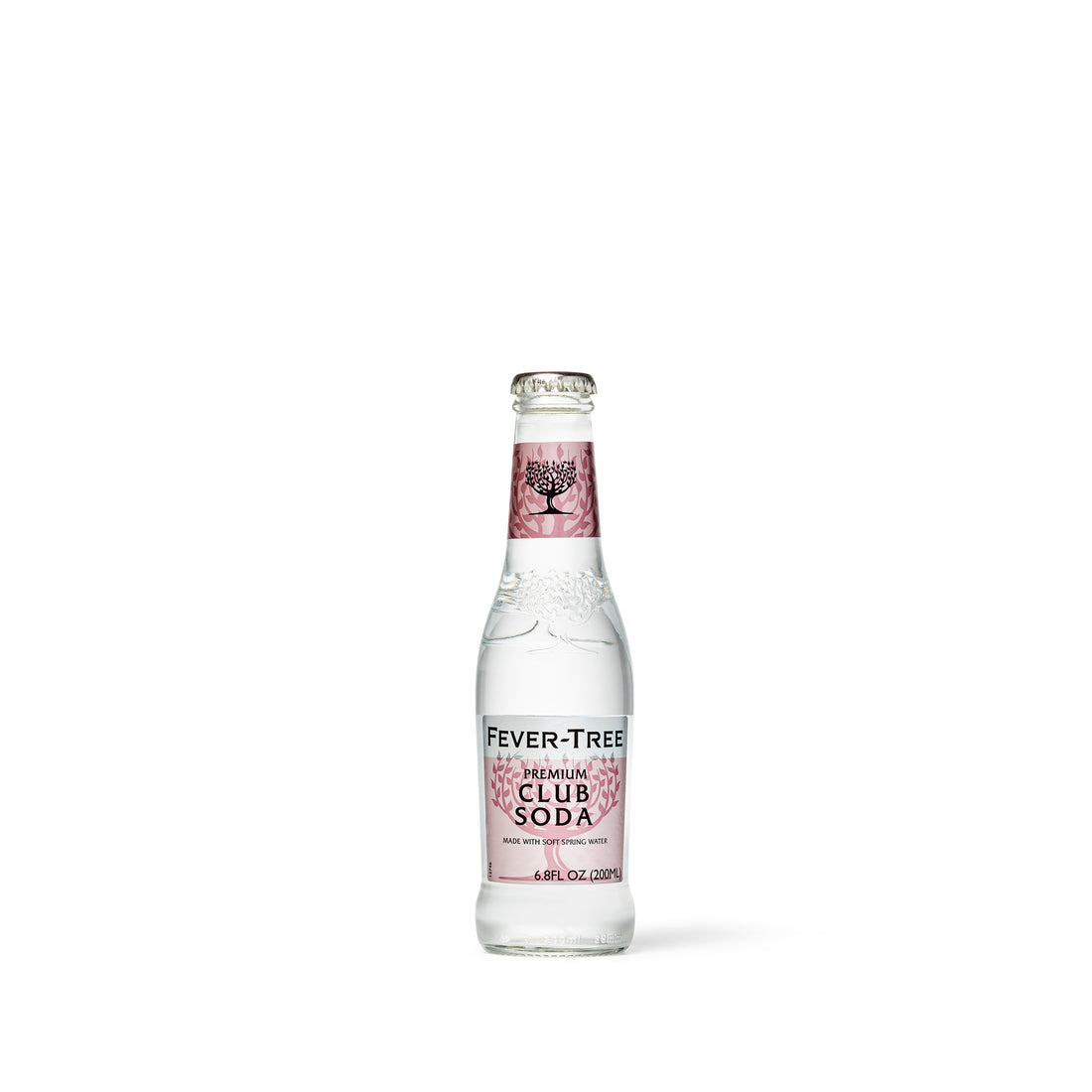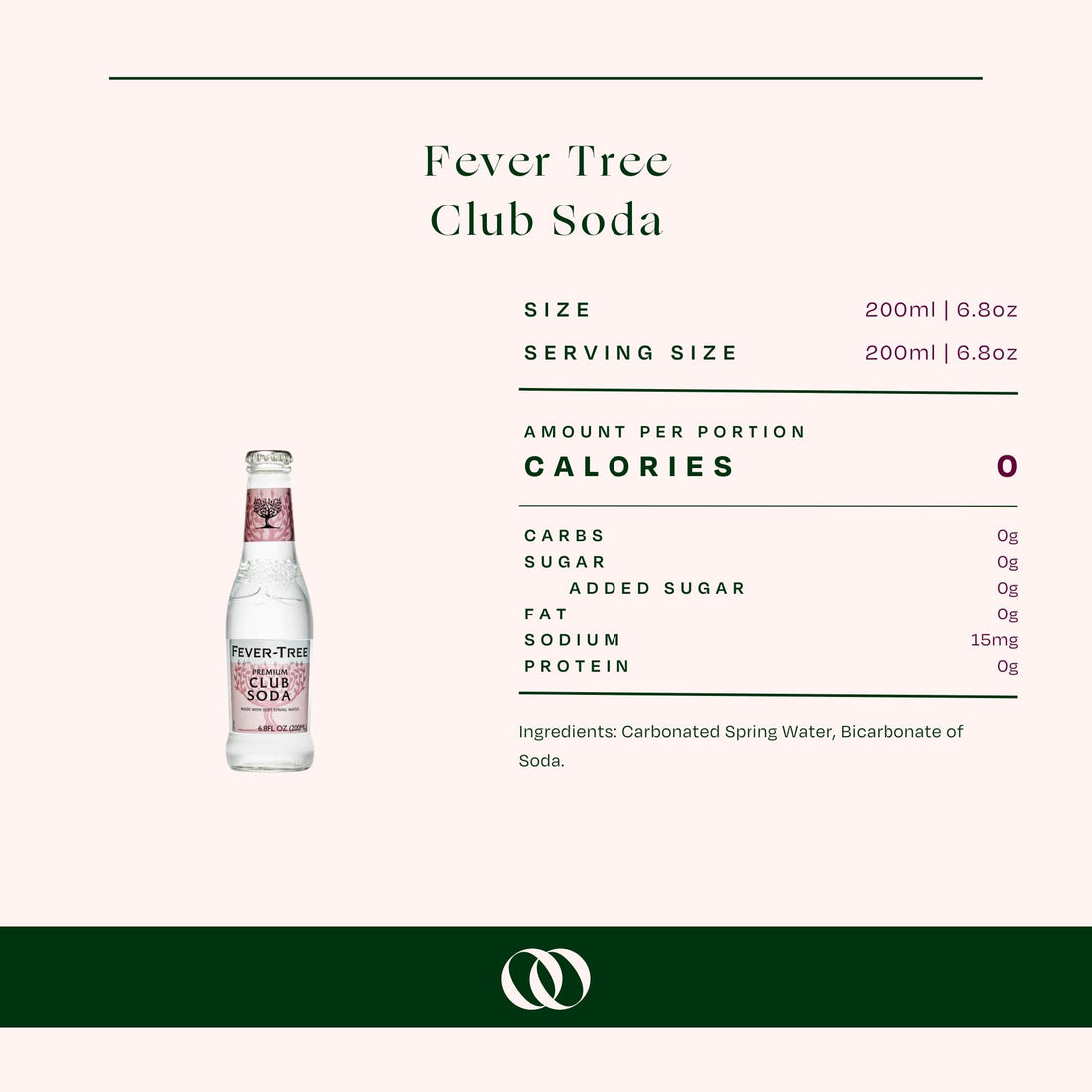 In Stock, Ready to Ship
Description
Nutrition
Ingredients
Fever-Tree offers a high quality, premium range of mixers crafted on a bedrock of sustainability, philanthropy, and community. The Club Soda is a generous, versatile component to nearly any drink that calls for bubbles.
For a delicate, soft texture, spring water with naturally low mineral content gets highly carbonated. Once it's bursting with bubbles, Bicarbonate of Soda is added for a hint of minerality. This refined touch helps bring the naturally occurring flavors of paired spirits and ingredients to the forefront. With plenty of room for other palates in the glass to come to life, the Club Soda is a subtle enhancement to any serve. We love this elevated, ever so simple take on bubbly water.
200 ml
0.0% ABV
Pack of 4

HOW TO ENJOY
For a simple serve, pour over ice and add a citrus squeeze or garnish. If you're serving up spirits, this is the perfect mix for any whiskey soda, vodka soda, or tequila soda variation. Fever-Tree recommends pairing with fine whiskey for the ultimate taste enhancement.

TASTE
Crystal clear, very fine bubbles create a silky smooth texture with no aroma.
Serving Size: 200ml
Calories : 0
Fat: 0g
Sodium: 15mg
Carbs: 0g
Sugar: 0g
Protein:0g
Carbonated Spring Water, Bicarbonate of Soda.