Viski - Extra Large Crystal Mixing Glass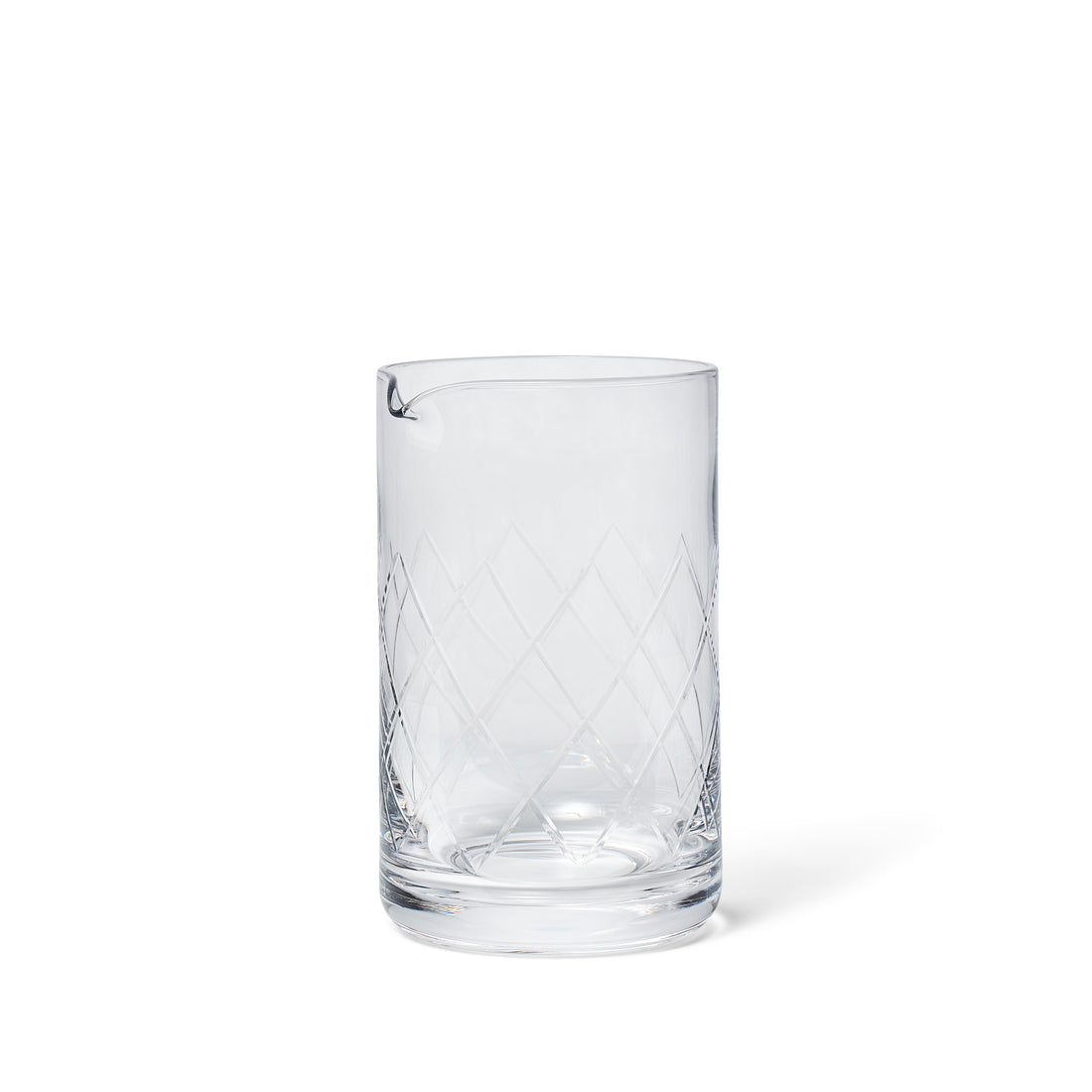 Designed and sized for expert bartending, the 800 milliliter professional-grade mixing glass accommodates one or two drinks and works smoothly in allegiance with our professional bar spoons and strainers. Features a thickset base, precision pour spout and strong, geometrically faceted sides.
Hand Wash or Top Rack Recommended.