Preserving the essence of traditional spirits with no alcohol whatsoever.
Out of a desire to have good drinks, good food, and good morning-afters, three friends came together to create Ritual Zero Proof. Made to preserve the experience of a great cocktail, these non-alcoholic expressions capture the essence of traditional spirits with the added benefits of little-to-no calories and sugar—and absolutely no alcohol.

Ritual Zero Proof is built from scratch, not alcohol-removed, making it a great option if you prefer to abstain from even trace amounts of alcohol. There's no sacrifice required here—get excited for guilt-free, hangover-free, worry-free drinks.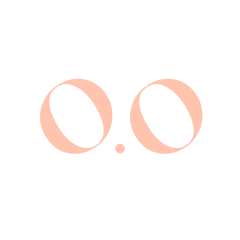 0.0% ABV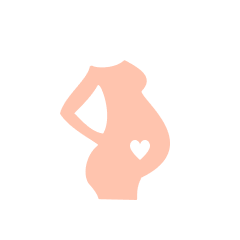 Pregnancy-friendly
What people are saying
"I've been sober going on 6 years now. I've always felt out of the loop when everyone else is having a great time, but Ritual is truly fantastic. I get to try all the recipes with none of the guilt."
Amilcar
"This is the best thing ever!!!! Love the rum."
Sean
"Amazing for NA margaritas. It imparts the fragrance and taste of tequila without the unwanted side effects. I use seltzer, a squeeze of Key West Lime Juice, Dhos Orange, and Ritual tequila."
Jean
"I have come to like and enjoy this more each time I taste it and am grateful for a pleasant tasting whiskey alternative."
Laurie
"Now that I have tried another alternative tequila, I will say I will keep a bottle of this on hand. This even mixes well with just plain 7-Up. Can't wait for frozen margaritas in the summers."
A NOTE FROM BOISSON
In our circle of friends, we've had more than one expecting mother craving their favorite cocktails, like a margarita or gin & tonic. They've all loved turning to Ritual Zero Proof alternatives since the taste is spot-on familiar. This is a great try for anyone wanting to stay close to the real thing while avoiding the side effects of alcohol.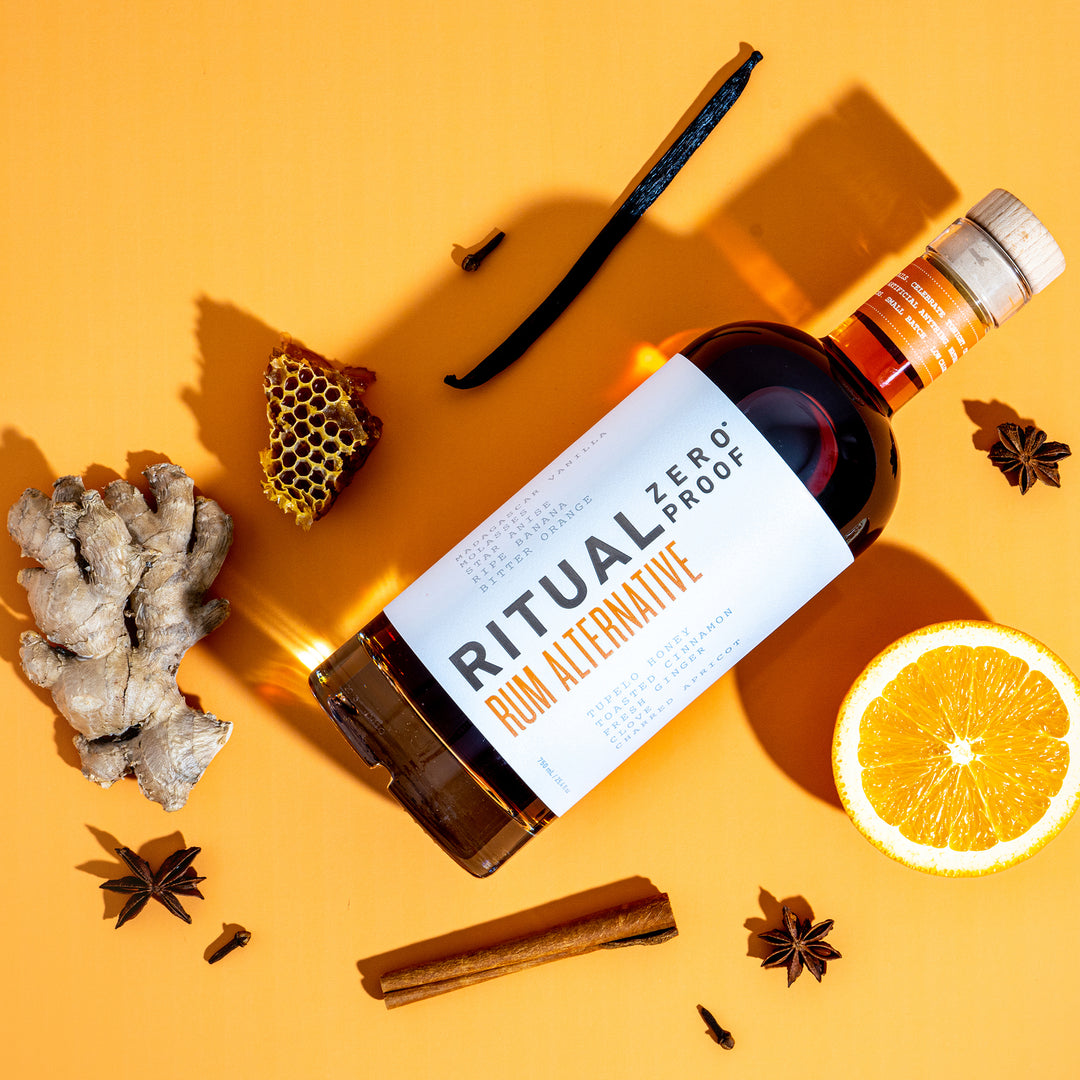 Our Ritual Zero Proof Collection Review
Can a liquor with no alcohol taste as good as the real thing?
PREGNANCY FRIENDLY
We've created a 'pregnancy friendly' filter on our category pages to help filter our products that are free of ingredients typically recommended to avoid. Please note this is a method of filtering and not medical advice; consult your doctor first before trying anything new. As pregnancy is highly personal, we cannot advise what's appropriate for your journey.
Items that are 0.5% ABV are still included in this filter; please check with your doctor for what is right for you. For comparison, there can be as much as 0.73% ABV in orange juice and 0.86% ABV in grape juice, and an even higher percentages in certain types of bread.