Wholesale Accounts & Product Distribution at Boisson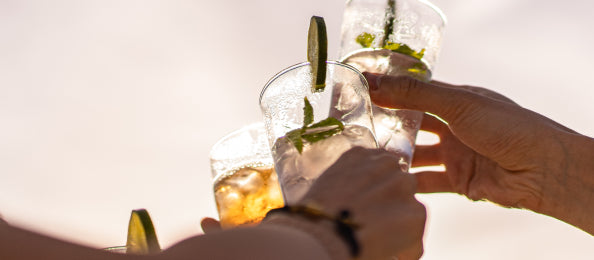 On & Off-Premise Wholesale
Are you a restaurant or bar, independent (or chain) grocery or retail store looking to add industry leading non-alcoholic brands to your menu or shelves? We can help. We offer next-day delivery in New York and Los Angeles, and flexible order minimums, along with menu costing and curation advice.
Apply for a Wholesale Account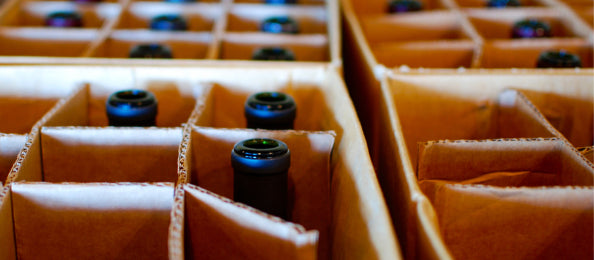 Supplier Submissions
Are you a new non-alcoholic beverage brand looking to work with Boisson? The first step is submitting our new supplier intake form. From there, our product team will be in touch with next steps, and more about what makes working with Boisson unique in the beverage industry. We look forward to hearing from you!
Submit Your Brand
Selected on-premise restaurants & bars we're proud to partner with