CBD-infused cocktails—for the buzz without the booze. 
In the wake of the pandemic and a few too many drinks, Flyers was created. Made to complement a life without compromise, it's for days full of thrill, choice, and doing the things you love. The full spectrum CBD content softens the edges of a long (or short!) day, leaving you feeling centered and at ease.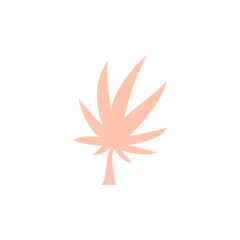 CBD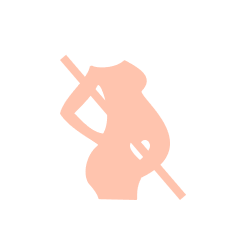 Not Pregnancy Friendly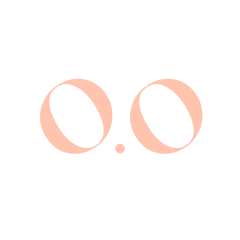 0.0% ABV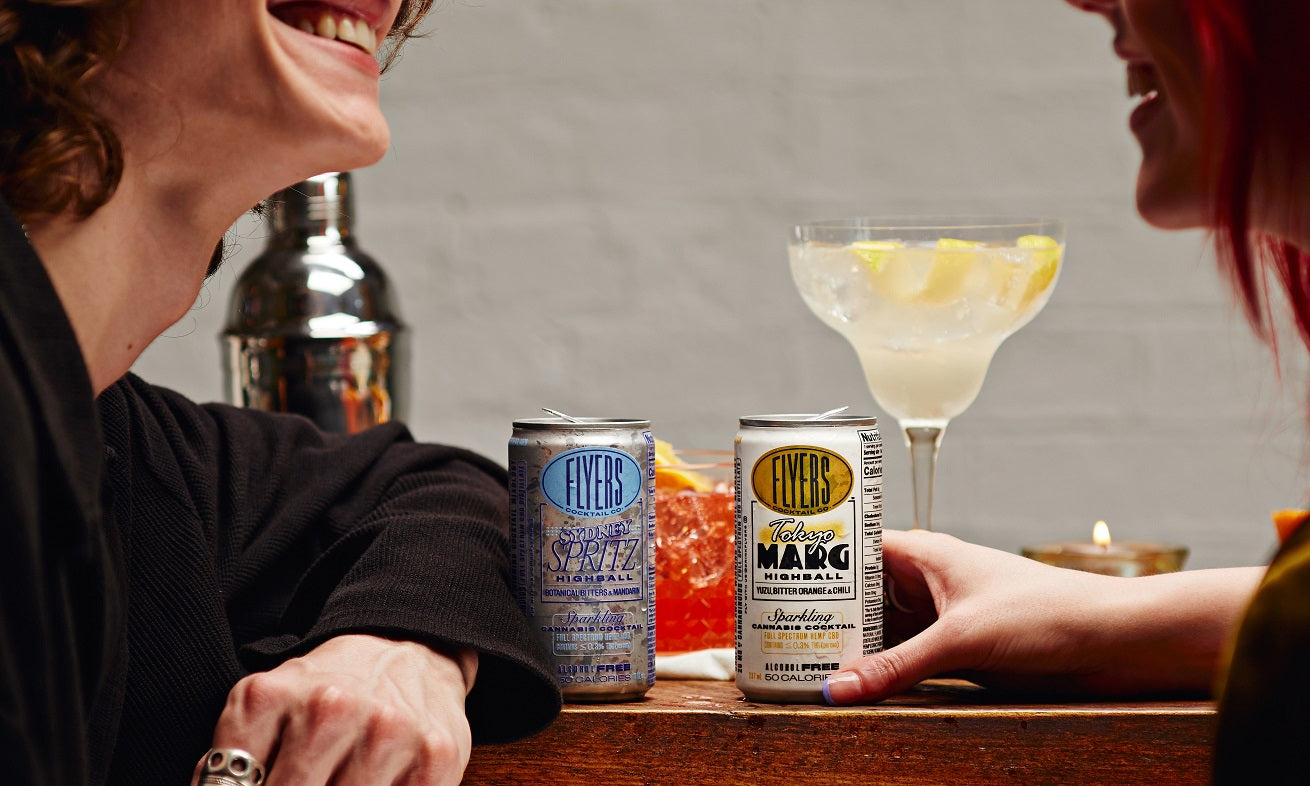 What people are saying
"I can't be without this cocktail in a can."
Stacy
"People think, 'oh, it must be skunky,' but it's not like the CBD tastes like a bag of pot. It's a little bitter, acidic and metallic."
Ivy Mix, InsideHook
"These taste great and really relaxed me. So glad I tried them!"
Katelyn
A NOTE FROM BOISSON
A drink with a cause—Flyers is an advocating partner with The Last Prisoner Project, a non-profit organization dedicated to cannabis criminal justice reform.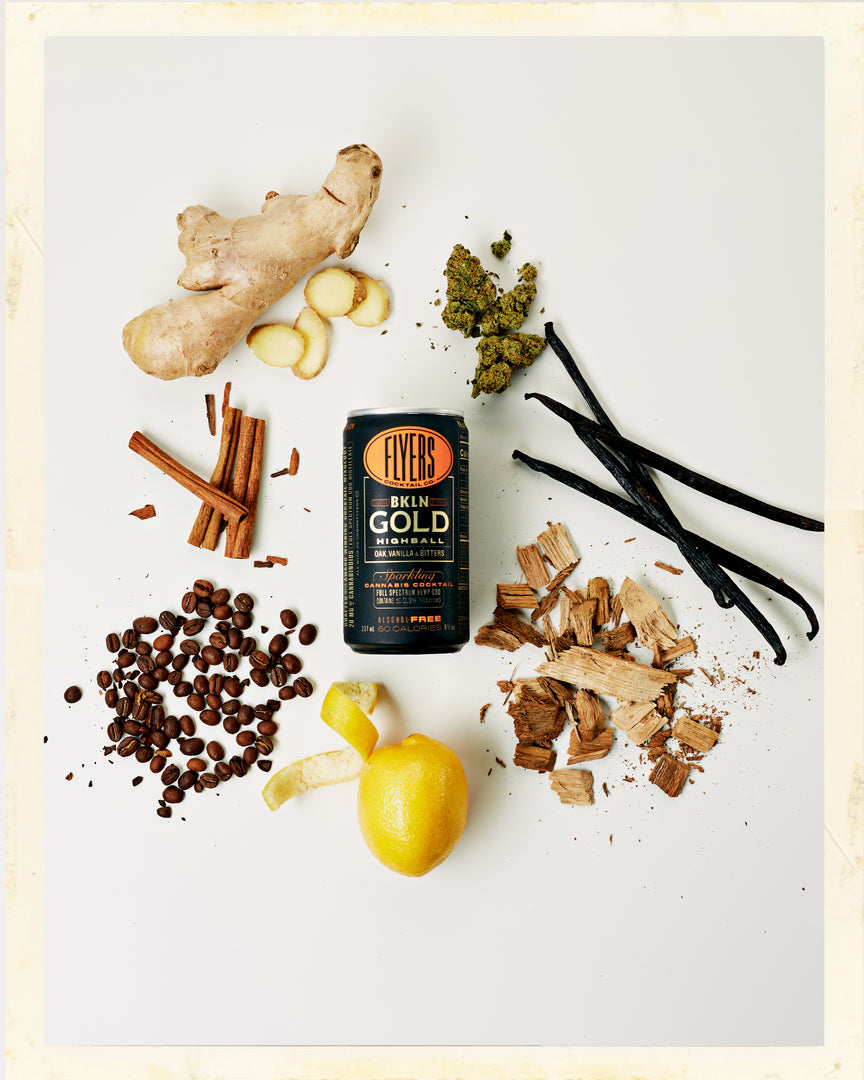 Everything You Need To Know About Hemp-Infused Beverages
Interested in CBD-spiked drinks but not sure what you're getting yourself into?