Made with love and the purest ingredients in the Pacific Northwest.
Shelley and Jeff Elkovich, the zesty duo behind For Bitter For Worse, have a long sparky marriage and a shared love language around drinks and celebration. After a period of challenge and one fateful day whale-watching on the Salish Sea, they found new purpose in creating complex, pure non-alcoholic drinks with delicious Pacific Northwest ingredients.

Made with a whole lot of love, For Bitter For Worse creates a place for everyone at the table, keeping inclusivity, activism, and community at the heart of everything they do. All the while, FBFW meets the highest standards for pure ingredient selection, taste, and experience.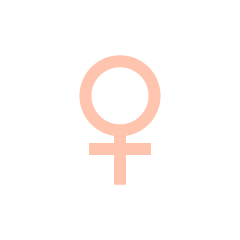 female led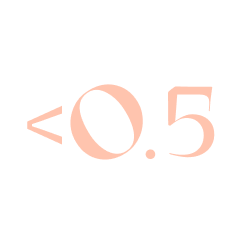 <0.5% ABV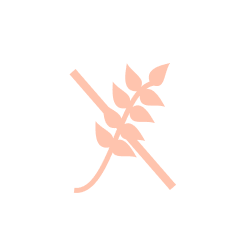 gluten free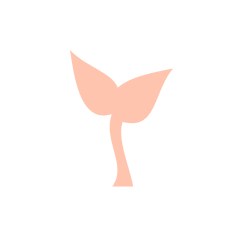 Vegan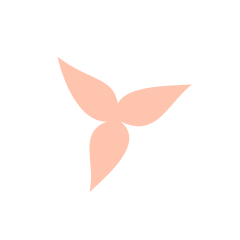 organic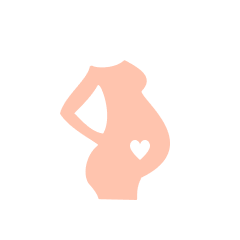 Pregnancy-friendly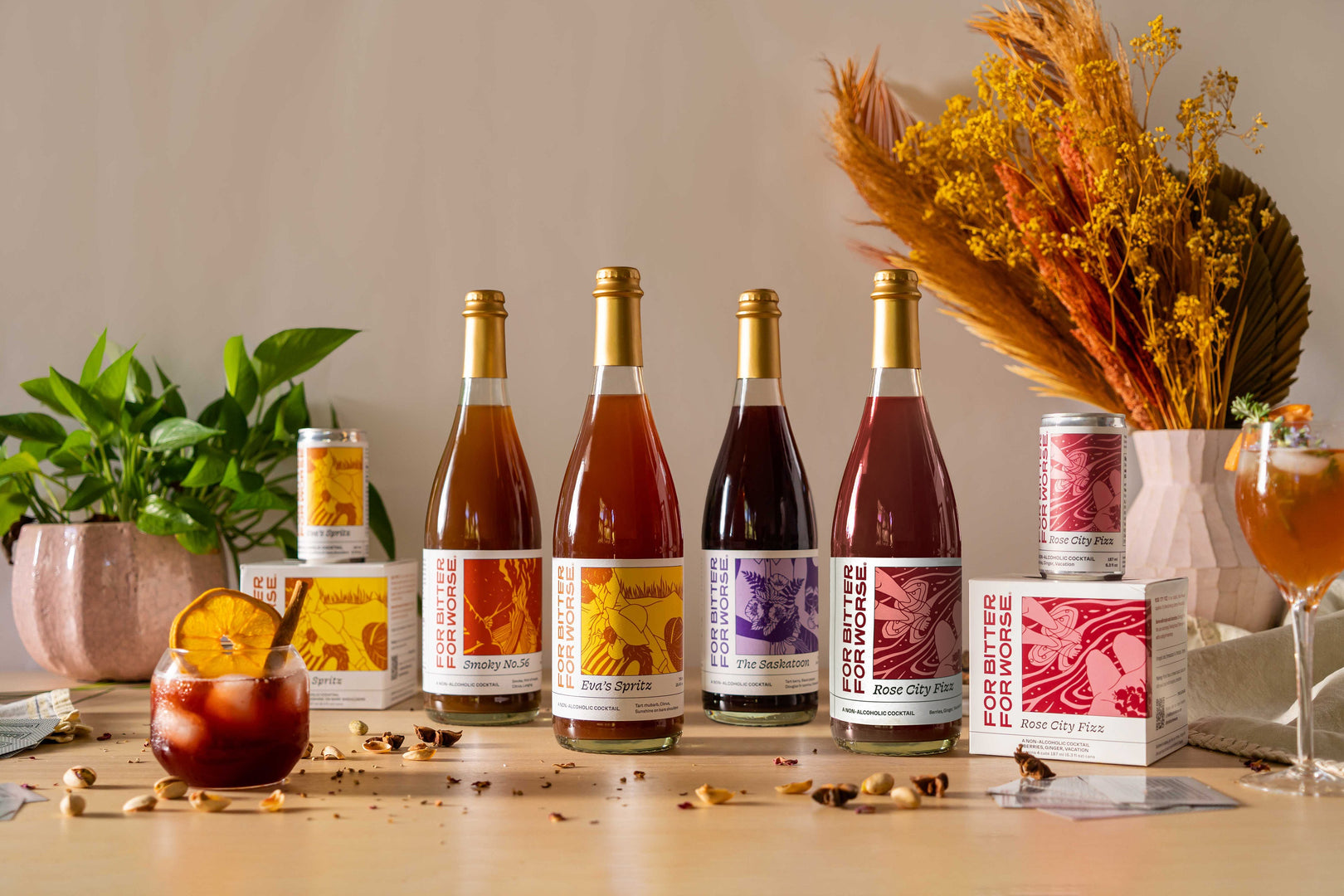 What people are saying
"Help - I'm going through this bottle too quickly! Absolutely love it. Great flavor combination. Not sweet."
Anne
"Reminds me of lambrusco with a wonderfully bitter kick."
Magdalena
"This has an amazing taste. If you are familiar with Amaro Sfumato (rhubarb Italian Amari that's smoky, woody, and slightly herbal) this has SUCH a similar flavor profile! Imagine standing in a forest during the wintertime drinking something that has a deep, rich, tart berry flavor with a little Laspsang Souchong smokiness. This is it! I definitely want to try it warm as a mulled wine alternative."
Amy
"Nice, bitter taste with a good density. Great wine substitute (but note it doesn't taste like wine)."
Holly
"Bitter and bubbly, my go-to for brunch!"
Graham
A NOTE FROM BOISSON
We can't stop drinking the Rose City Fizz, one of the latest additions to the FBFW family. Another insider favorite is using Smokey No 56 with spicy Bloody mix for a smoky, mezcal-like Bloody Maria. That's what's great about For Bitter For Worse—there are so many ways and occasions to drink it, and it feels uniquely its own thing—not a 1:1 substitute for alcohol, which is a very inclusive take on the NA category.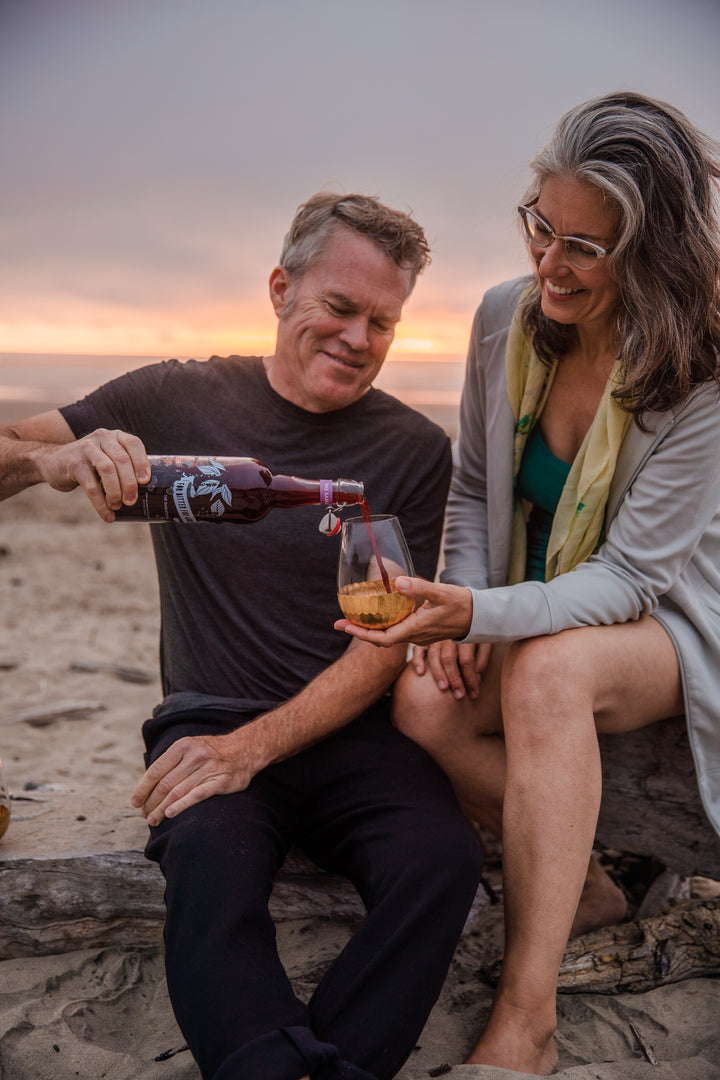 Q&A with Shelley and Jeff Elkovich, Founders of FBFW
"Drinks are our love language."
PREGNANCY FRIENDLY
We've created a 'pregnancy friendly' filter on our category pages to help filter our products that are free of ingredients typically recommended to avoid. Please note this is a method of filtering and not medical advice; consult your doctor first before trying anything new. As pregnancy is highly personal, we cannot advise what's appropriate for your journey.
Items that are 0.5% ABV are still included in this filter; please check with your doctor for what is right for you. For comparison, there can be as much as 0.73% ABV in orange juice and 0.86% ABV in grape juice, and an even higher percentages in certain types of bread.