Bold, botanical, spicy—and made for leveling up.
Tenneyson was made for drinking intentionally and pushing boundaries in the name of making an impact. Rather than striving to replace a traditional spirit, founders Graham and Michael went on a journey to create something original. In a challenge against the age-old tradition of drinking liquor as we know it, Tenneyson actually rewards the body through its ingredients.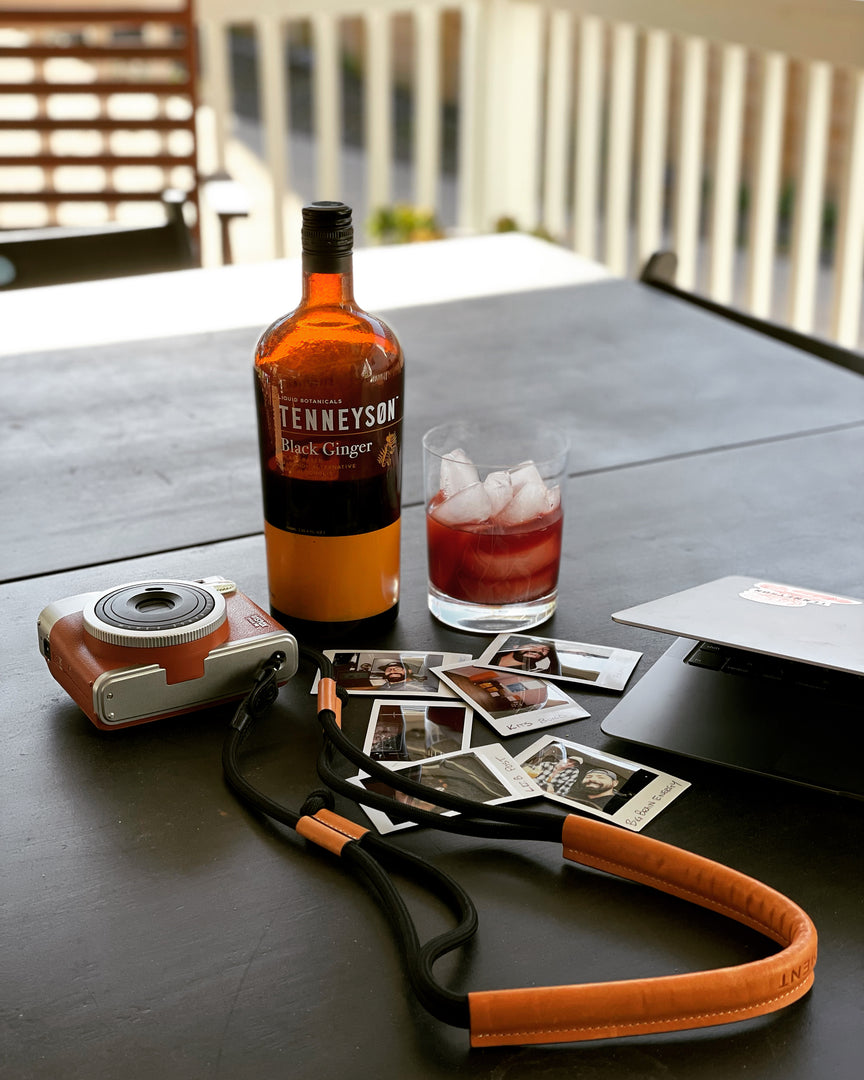 What people are saying
"10/10 for Tenneyson (get it). I have been sober coming up on 7 years, so I am not someone who is looking to replicate the experience of alcohol - moreso just looking for a low lift grown up beverage to make for myself when I'm feelin' fancier than a basic ginger ale."
Samantha
"I love the orange and the way it sorta stings my throat. I drink it on the rocks and it feels special."
Amanda
"Great flavor. Nice that it tastes great on its own. I haven't mixed it with alcohol yet but will soon. It is a nice grown up drink .."
Sue
"I am cutting back on alcohol and looking for something healthy and interesting to replace it with for my nightly cocktail. This is it!"
Lisa
"Wow, awesome flavor."
Steve
A NOTE FROM BOISSON
Tenneyson can be enjoyed neat or creatively mixed into no-and-low serves. However you choose to enjoy it, this sip has a way of simultaneously grounding and awakening the senses. Our personal favorite? Tenneyson & The Pathfinder over freshly brewed coffee.

PREGNANCY FRIENDLY
We've created a 'pregnancy friendly' filter on our category pages to help filter our products that are free of ingredients typically recommended to avoid. Please note this is a method of filtering and not medical advice; consult your doctor first before trying anything new. As pregnancy is highly personal, we cannot advise what's appropriate for your journey.
Items that are 0.5% ABV are still included in this filter; please check with your doctor for what is right for you. For comparison, there can be as much as 0.73% ABV in orange juice and 0.86% ABV in grape juice, and an even higher percentages in certain types of bread.