Made in the heart of the Hamptons to evoke style, quality, and celebration of place.
Founded in 1988, Wölffer Estate is an arbiter of style, taste, quality, and celebration of place in the wine industry. With a knack for creating beautiful bottles to mimic vibrant, satisfying palates within, each Wölffer varietal sparks joy and makes for celebratory sipping on any given day. Produced and bottled in Sagaponack, New York—a small village in the heart of the Hamptons—these non-alcoholic wines are sustainably made, sophisticated, and irresistibly playful.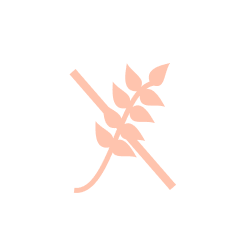 gluten free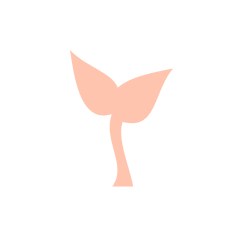 Vegan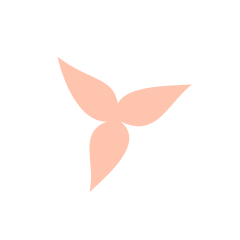 Organic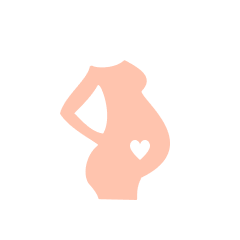 Pregnancy-friendly
What people are saying
"Delicious light sweetness and strawberry notes!"
Valerie
"...it was incredible. I'm currently pregnant as is my friend and we were both so happy to have something that tasted just like rosé and not tea or juice."
Lucinda
"Absolutely love this product! Taste crisp and refreshing."
Michael
"Not too sweet, grateful it did not taste like straight grape juice with bubbles. It has a complexity to it. Deliciously effervescent. I do love a good bubbly rose and this NA version is quite decent. I will be purchasing again."
Joanisabel
"This tastes like the real deal. The best I've had yet!"
Molly
A NOTE FROM BOISSON
Whether you've spent a summer in the Hamptons or not, you've probably heard of Wölffer Estate beloved wines. Their non-alcoholic offering is held to the same high standards as their main portfolio. These are delicious—and you can't help but feel a little bit chic drinking them, too.

How Real Wine is Dealcoholized
PREGNANCY FRIENDLY
We've created a 'pregnancy friendly' filter on our category pages to help filter our products that are free of ingredients typically recommended to avoid. Please note this is a method of filtering and not medical advice; consult your doctor first before trying anything new. As pregnancy is highly personal, we cannot advise what's appropriate for your journey.
Items that are 0.5% ABV are still included in this filter; please check with your doctor for what is right for you. For comparison, there can be as much as 0.73% ABV in orange juice and 0.86% ABV in grape juice, and an even higher percentages in certain types of bread.