In the English countryside, two lovebirds create beautiful botanical spirits from their shared passion of the wild.
Chris and Rose Bax have spent decades learning about and experimenting with botanical flavors. Between them they have over 30 years experience of teaching and consulting to the food industry, focusing on delicious and exciting ways to use wild ingredients and culinary herbs. They are now using all their skills and experience to distill a secret recipe of herbs, roots, berries, and flowers to create alcohol-free spirits with layers of beautifully complex flavors.

In their quest for sustainability they have tracked down organic, fair traded, fair wild herbs, and it is with these that they created the drinks they produce today.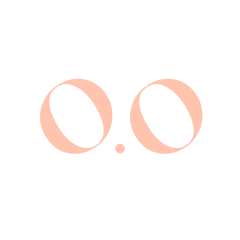 0.0% ABV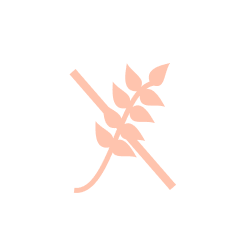 gluten free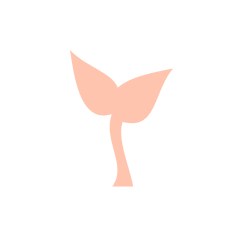 Vegan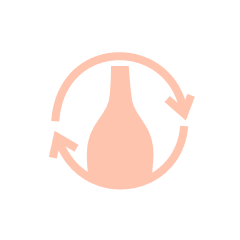 Sustainable Values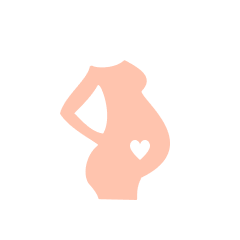 Pregnancy-friendly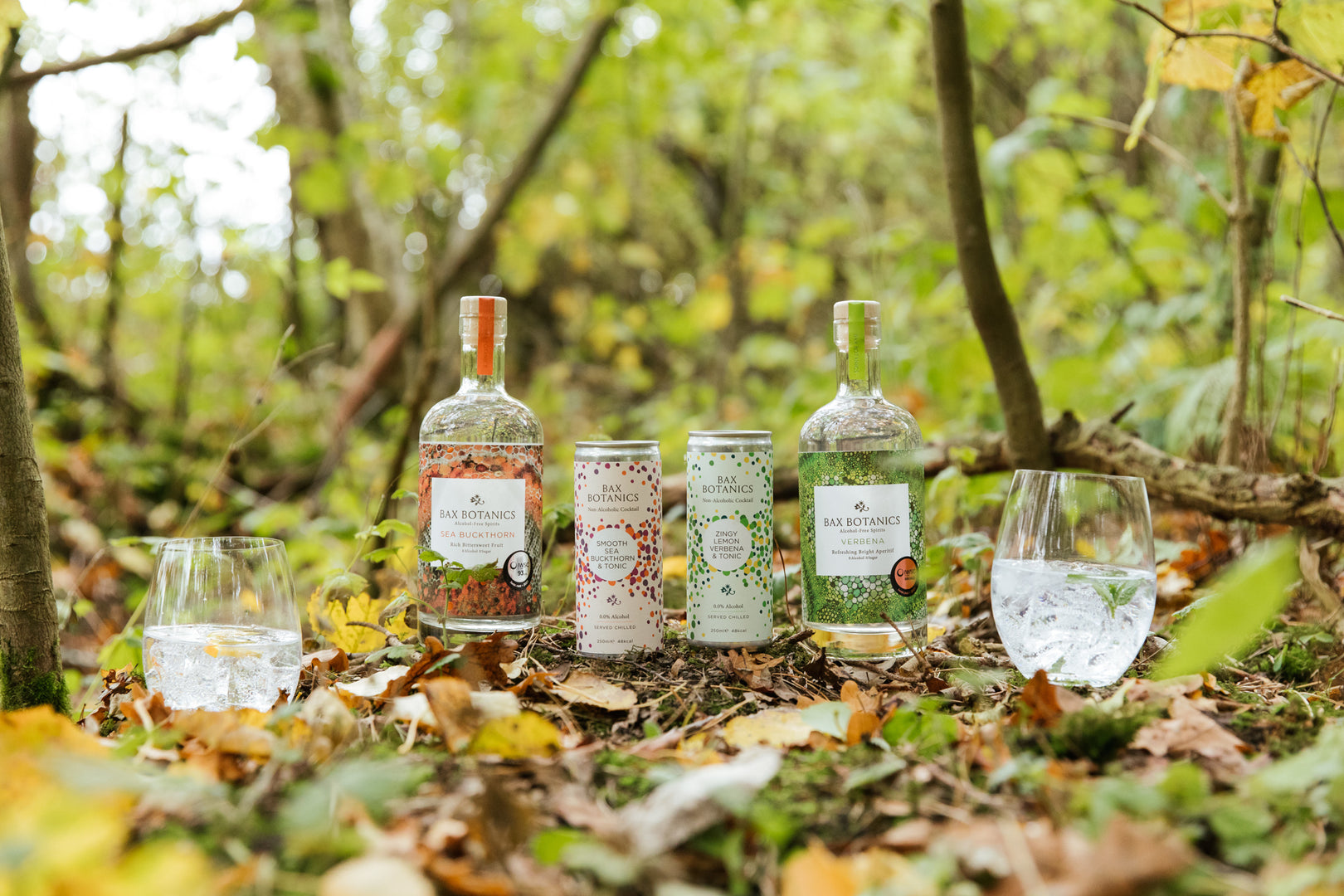 What people are saying
"I LOVED this so much! It has been a wonderful Cocktail during my pregnancy and I really appreciate the simple ingredients. Also this earthy flavor is BOMB! Slurped it right up!'
Lauren
" It is complex in flavor and easy to mix. It's one out of a few that does not have any sugar which I appreciate. I am a sober bar tender and Bax Botanic Lemon Verbena is a crowd pleaser."
Nico
"I was pleased with how strong the flavor is! Unique and delicious."
Joel
"drinking this in Jan, this herby, bright drink was a delightful surprise and reminds me that spring will return!"
Megan
"Bax Botanics is my FAVORITE Alcoholic Spirit!!"
Eliana
A NOTE FROM BOISSON
Did you know what Sea Buckthorn was until now? We love how exploring the vast array of botanical distillates results in mini trips around the world with every sip. Chris and Rose Bax lovingly bring their corner of the Earth to your glass in a way that's good for all. Cheers to that!

PREGNANCY FRIENDLY
We've created a 'pregnancy friendly' filter on our category pages to help filter our products that are free of ingredients typically recommended to avoid. Please note this is a method of filtering and not medical advice; consult your doctor first before trying anything new. As pregnancy is highly personal, we cannot advise what's appropriate for your journey.
Items that are 0.5% ABV are still included in this filter; please check with your doctor for what is right for you. For comparison, there can be as much as 0.73% ABV in orange juice and 0.86% ABV in grape juice, and an even higher percentages in certain types of bread.