Short for happy in your own.
Hiyo was made to inspire living your life as you wish. Driven by their own family members' journeys with alcohol-related issues, the California-based founders didn't set out to replace alcohol. Rather, they wanted to create something even better—something with mood-boosting, stress-relieving benefits and none of the harsh after-effects.

Using organic adaptogens, nootropics, and functional botanicals, these sparkling social tonics inspire a feeling they call 'the float'—not a buzz, not a high, but something pleasant and carefree.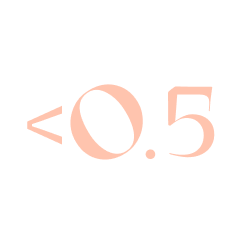 <0.5% ABV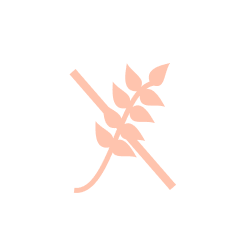 gluten free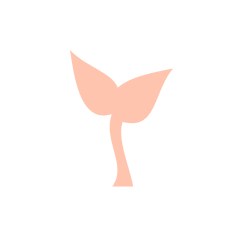 Vegan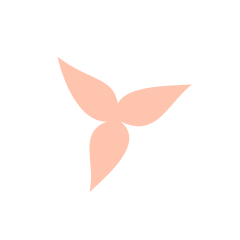 Organic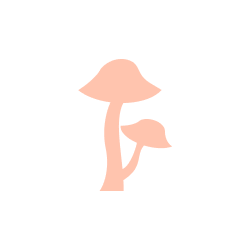 adaptogens
What people are saying
"In a world of bitter (which I love) and complex (also love) this was refreshing and light. Tastes like spring and summer."
Jill
"Good flavor and good buzz"
Aaron
"Slaps. This is one of the best non-alc sparkling drinks I've ever had."
Ellie
"It was delicious and I felt relaxed but not tired."
Camille
"Calming and delicious"
Mark
A NOTE FROM BOISSON
hiyo is made for feeling good—and being fulfilled. The crack-and-pour serve makes for a simply uplifting drink: we're picturing picnics, beach days, and post-hike sips.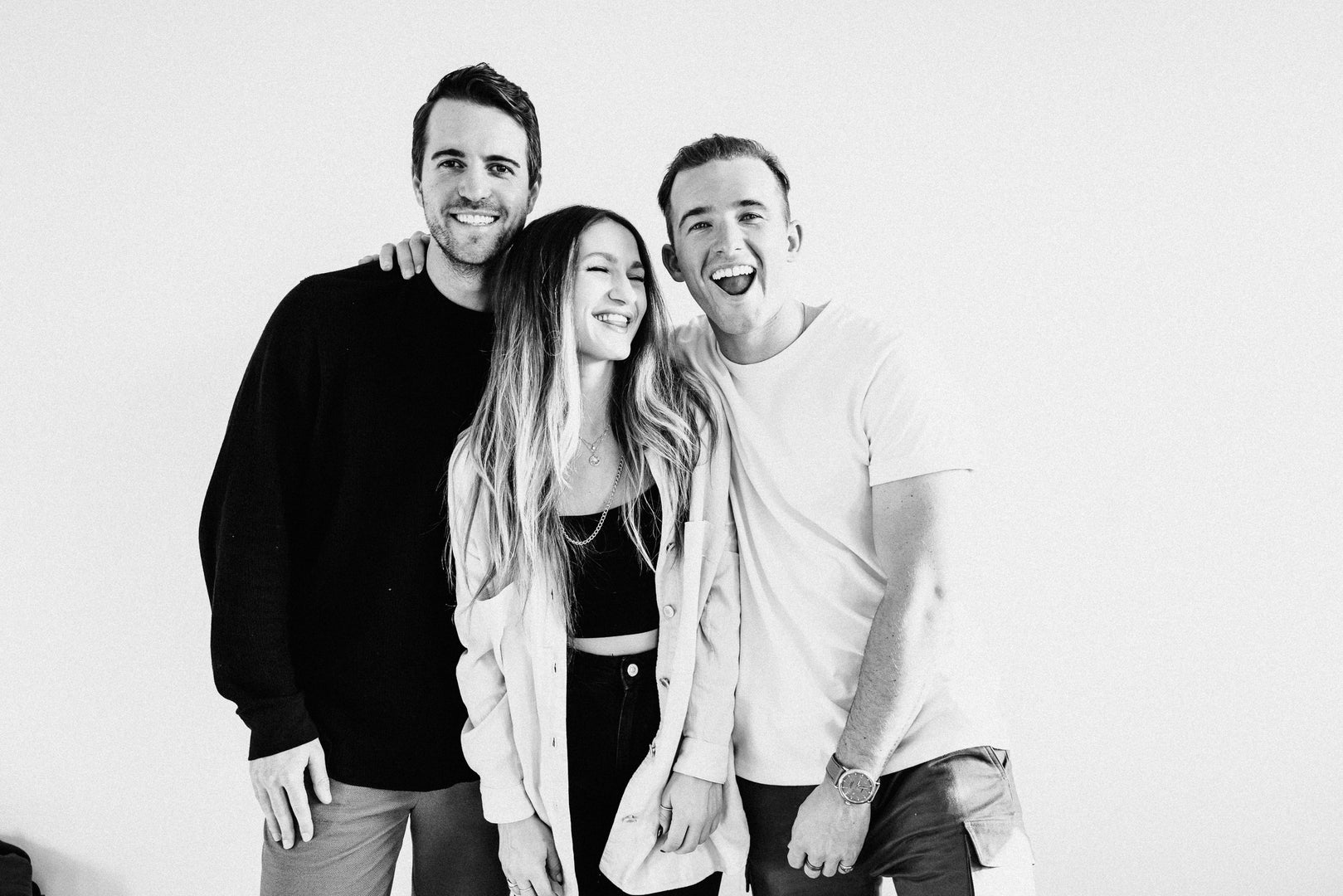 Q&A with the Founders of hiyo
Three dreamers from SoCal whose ambition is to challenge the status quo.