Introducing
KOLONNE NULL
THE LABORATORY FORNON-ALCOHOLIC PREMIUM WINES!
Driven by the mission to produce some of the finest non-alcoholic wines out there, Kolonne Null, the winemakers hailing from Berlin, are innovating on the cusp of progress and tradition, pushing the boundaries to create new flavors and pioneering finishing concepts.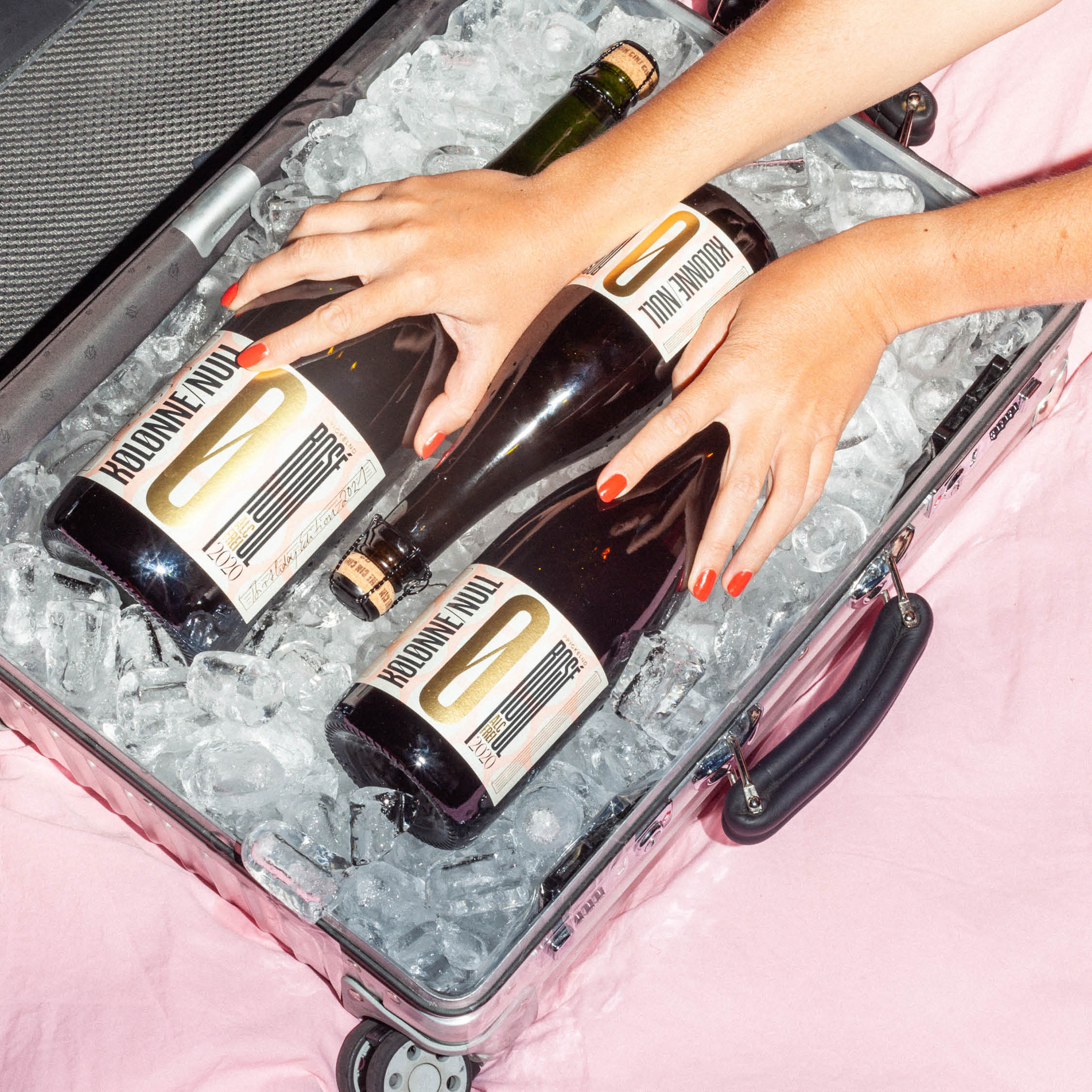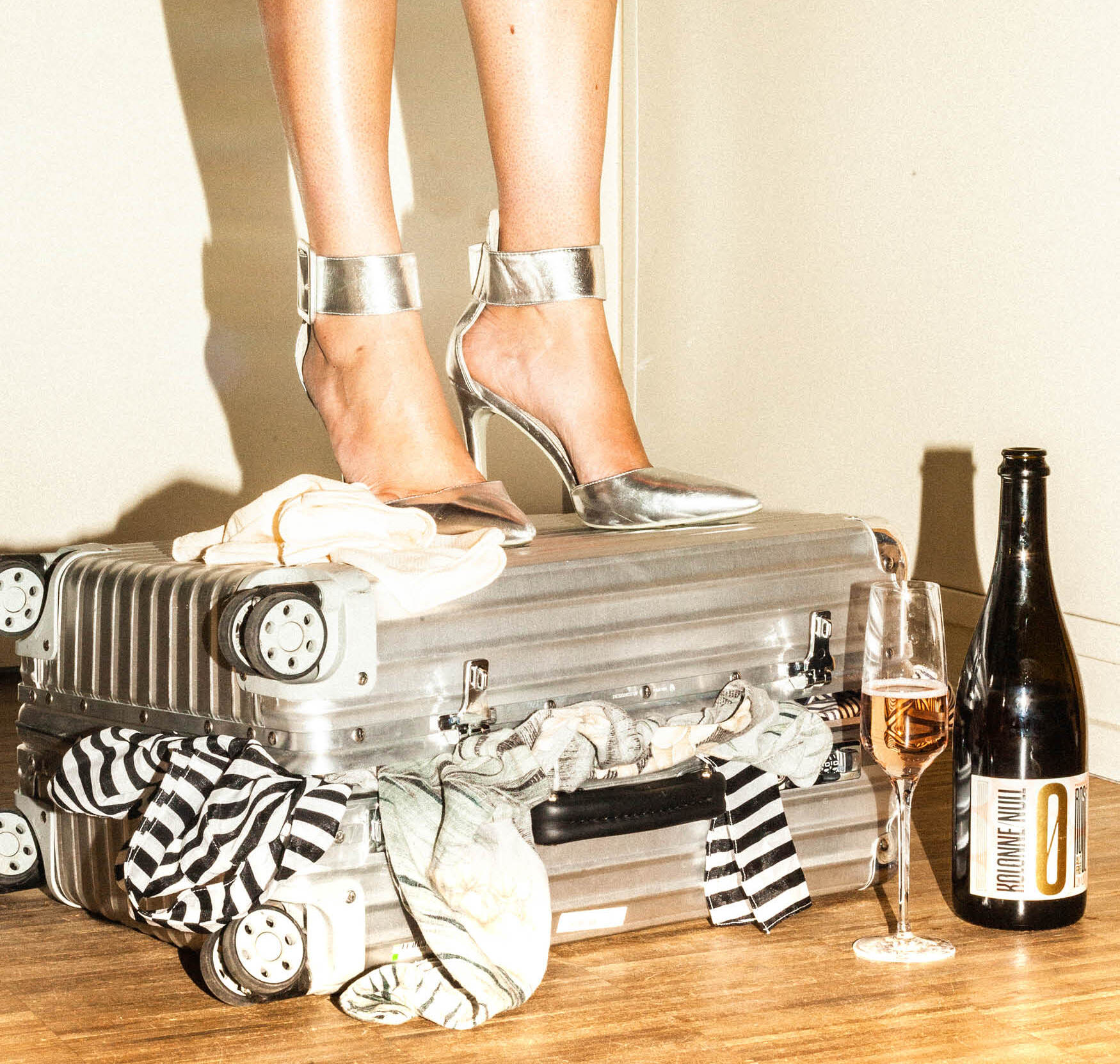 Kolonne Null's meticulous approach to making wines leaves no room for compromise, as they start with the end result in mind, growing and fermenting wines specifically for dealcoholization. Boasting their own lab in Germany, Kolonne Null work closely with partners and fellow winemakers, raising the bar of what's achievable in the realm of non-alcoholic and ensuring a distinctive story of each wine varietal is heard.