The name says it all—Lautus is Latin for pure, elegant, and sumptuous.
Lautus—Latin for pure, elegant, and sumptuous—creates non-alcoholic wines out of lush vineyards in South Africa. An involved, traditional winemaking process precedes dealcoholization of each variety, taking great care to ensure the final products are as complex and enjoyable as their alcoholic counterparts. Each Lautus variety brings finesse and excellence of taste to the table, while also inspiring a renewed sense of wellness and mindful living.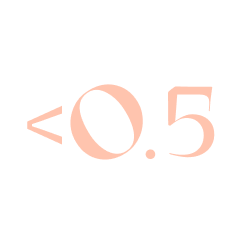 <0.5% ABV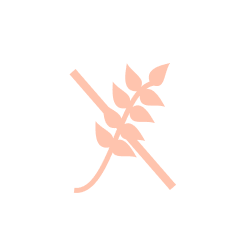 gluten free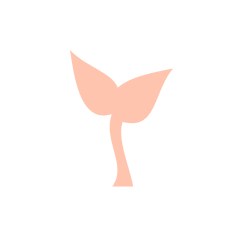 Vegan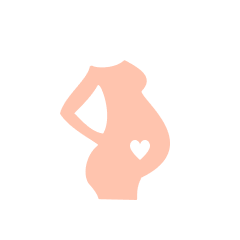 Pregnancy-friendly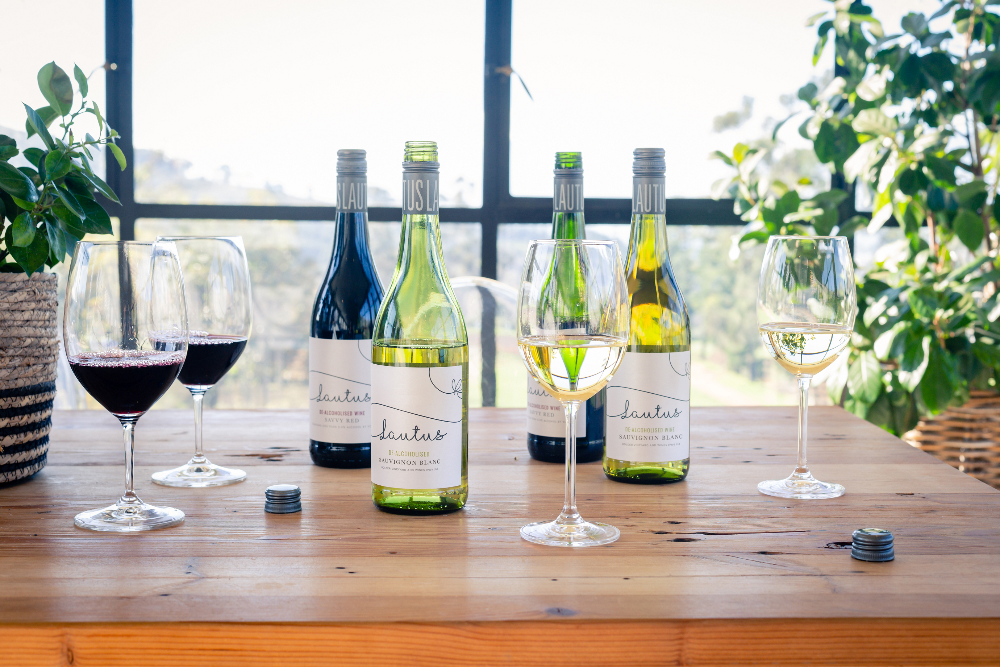 What people are saying
"Better than most I've tasted, and I've tasted many!"

Jason S.
"Light and crisp."
Kathi T.
"Bold like Cabernet but not acidic and very smooth."
John
"I'm an everyday wine drinker, actually a bit of a wine snob, who wanted to cut back a bit. I've never found a non-alcoholic substitute that satisfied me — but this Rose really does! It's delicious chilled — eminently sippable!"
Kathleen
A NOTE FROM BOISSON
For us, Lautus is dealcoholized wine at its best. That is, as close to the original experience as possible.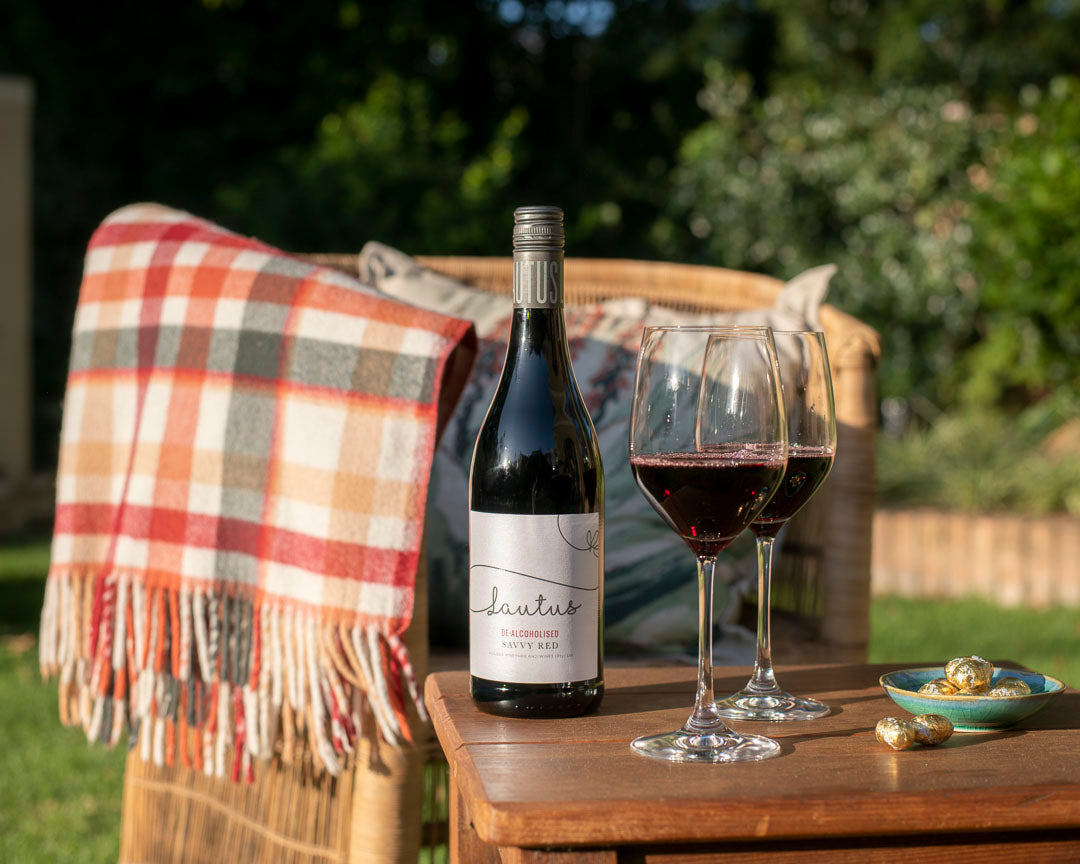 10 Shocking Benefits of Non-Alcoholic Wine