Made in the spirit of transparency and playfulness.
Founded by former BBC broadcaster and entrepreneur extraordinaire Amanda Thomson, Thomson & Scott's Noughty wines are made with a spirit of transparency and playfulness. Driven by an interest in creating honestly made and labeled products, Noughty is a B Corp Certified company dedicated to purposeful, ethically sound production. From the cleanest ingredients to the beautiful bottles, these wines are a pure, reliable choice for the most discerning of palates.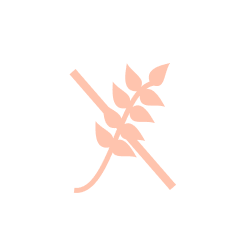 gluten free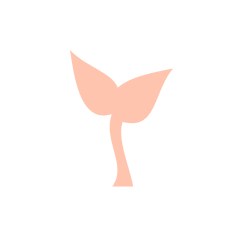 Vegan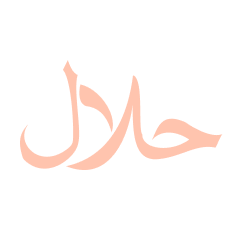 Halal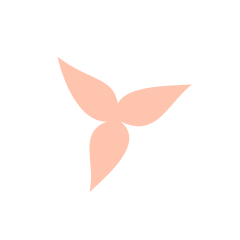 Organic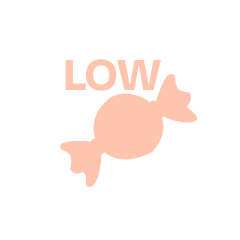 Low Sugar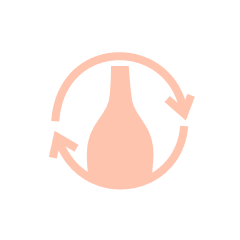 Sustainable Value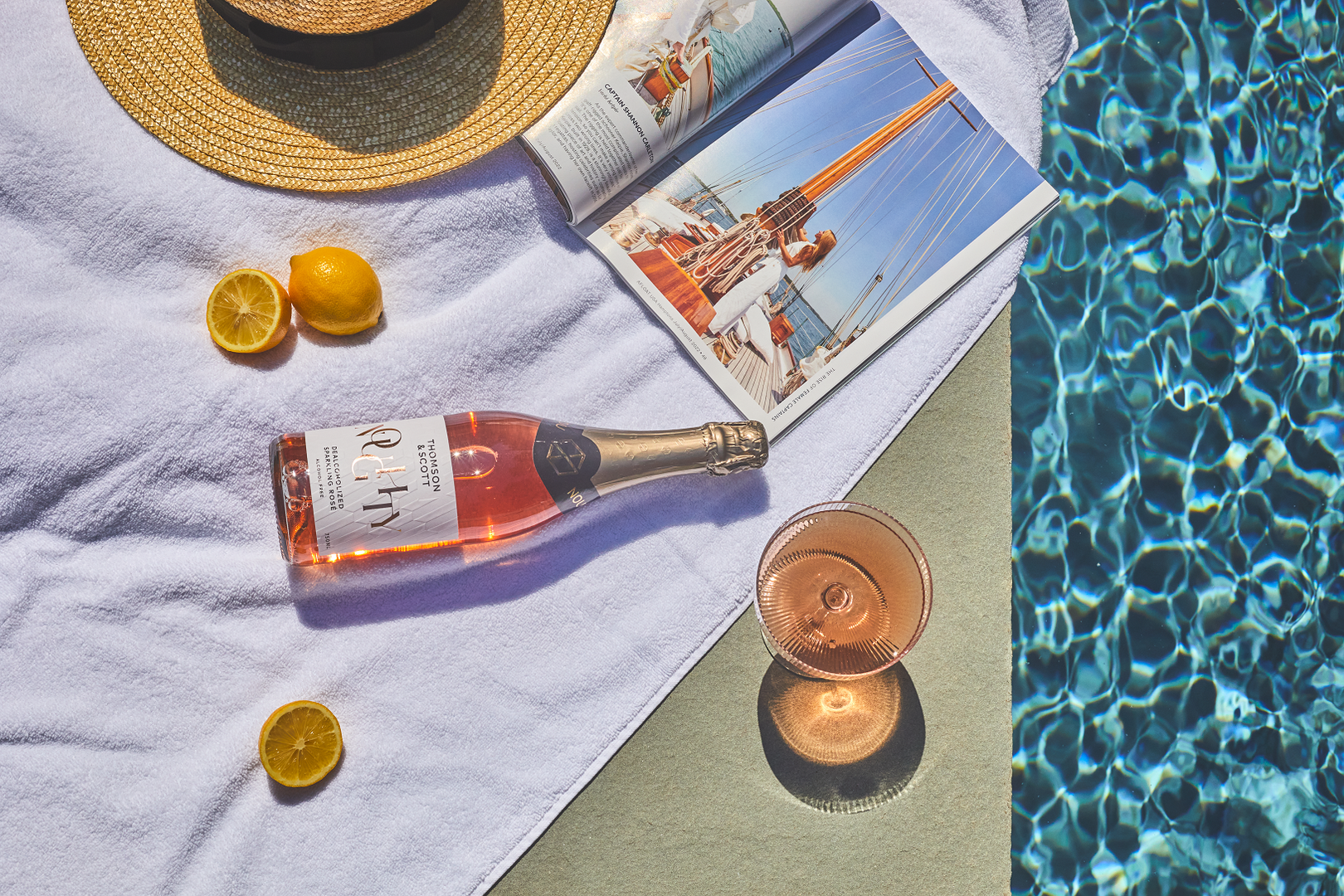 What people are saying
"I almost hate to tell anyone about this —and make it less available to myself."
Areanne
"Deep rose, floral nose, strawberries on the palate, full-bodied, nice finish."
The New York Times
"It not only tastes like real champagne, it tastes like GREAT champagne."
Guest of a Guest
A NOTE FROM BOISSON
When we're introducing our friends to non-alcoholic options for the first time, Thomson & Scott is time and again a no-fail option to spark their sober curiosity.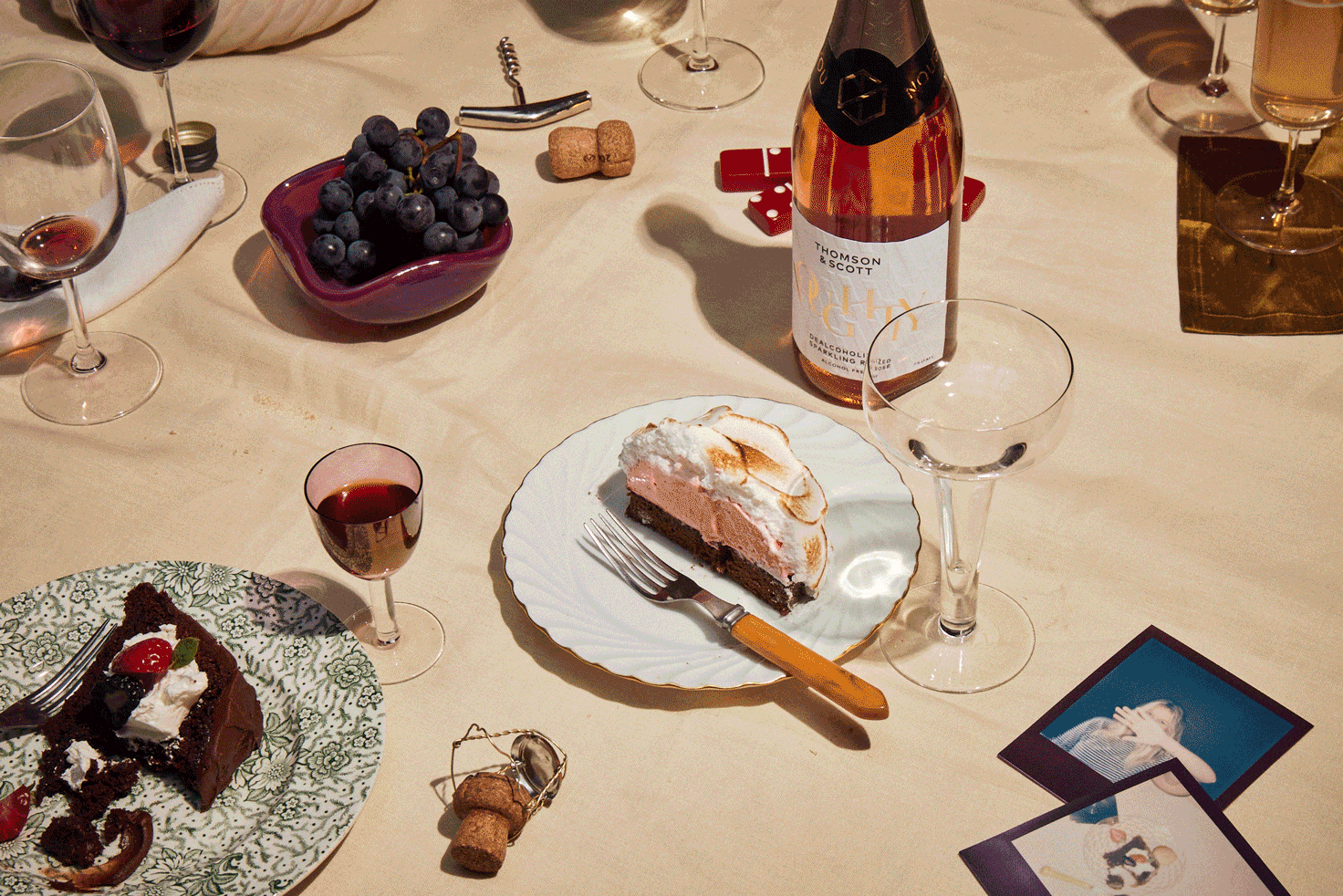 Boisson's Favorite Sparkling Alcohol-Free Wines