Thomson & Scott Noughty Alcohol-Free Sparkling Chardonnay
Nick's Pick

Available to Ship & Available for Pickup or Local Delivery
Overview
Detail
Tasting Notes
Made with a spirit of transparency and playfulness, Thomson & Scott's Noughty wines are organic, sustainably sourced, and free of unnecessary fillers. The Noughty Alcohol-Free Sparkling Chardonnay is an elegant ode to the iconic variety of white wine.
Organic grapes from sandy, calcareous vineyards in southern Spain are fermented in stainless steel before being dealcoholized through vacuum distillation. Aromas are recovered to maintain a classic Chardonnay-like richness. Lightly carbonated and beautifully bottled, the final product is an irresistible household favorite. Perfect for pairing alongside hors d'oeuvres and mild, buttery dishes.
Ingredients:
Alcohol Free Organic Chardonnay, Organic Sugar, Carbon Dioxide, Sulphur Dioxide (Preservative).
Serving Size: 148ml
Calories : 21
Fat: 0g
Sodium: 0mg
Carbs: 4.3g
Sugar: 4.3g
Protein:0g
Alcohol by Volume:
Pale yellow in color with a classic apple aroma and slightly sweet, ripe fruit palate. Medium-dry with a chalky finish.
ALCOHOL FREE
As though alcohol never existed
Consumers are drinking less alcohol and are looking for delicious lower sugar organic options without compromising on flavour or style.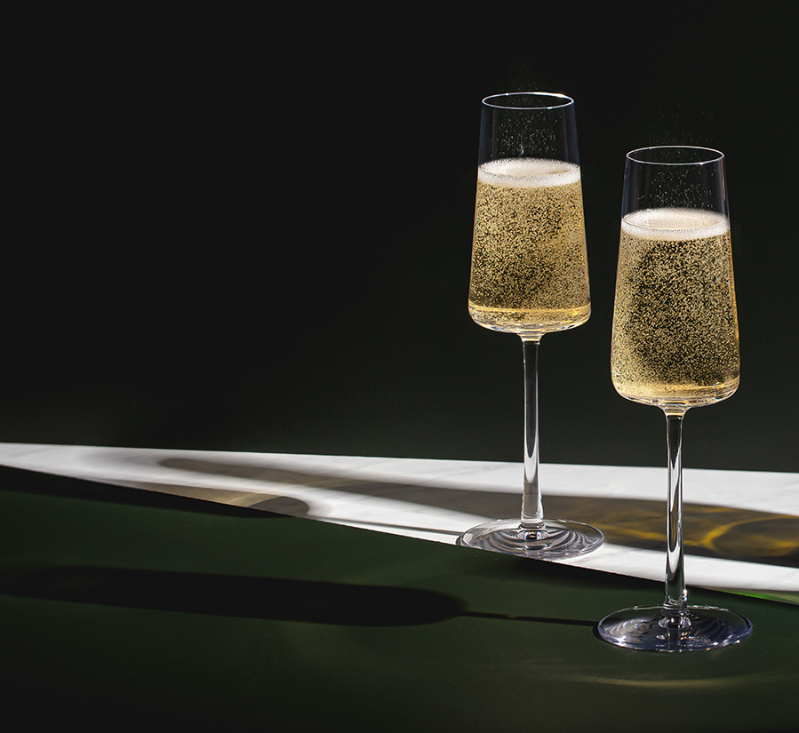 Vegan
No animal by-products
Thomson & Scot never use any animal by-products in the filtration process, meaning that all our bottles are vegan friendly.  Even if you're not vegan, you can rest assured that there are no crustaceans, egg or fish used at any point during production.
Low Sugar
Cut unnecessary sugar – you're sweet enough
Thomson & Scott avoid adding unnecessary sugar to the production process.  This means that if you are conscious of your sugar intake, you'll know exactly how much sugar each one of these low-sugar bottles contains.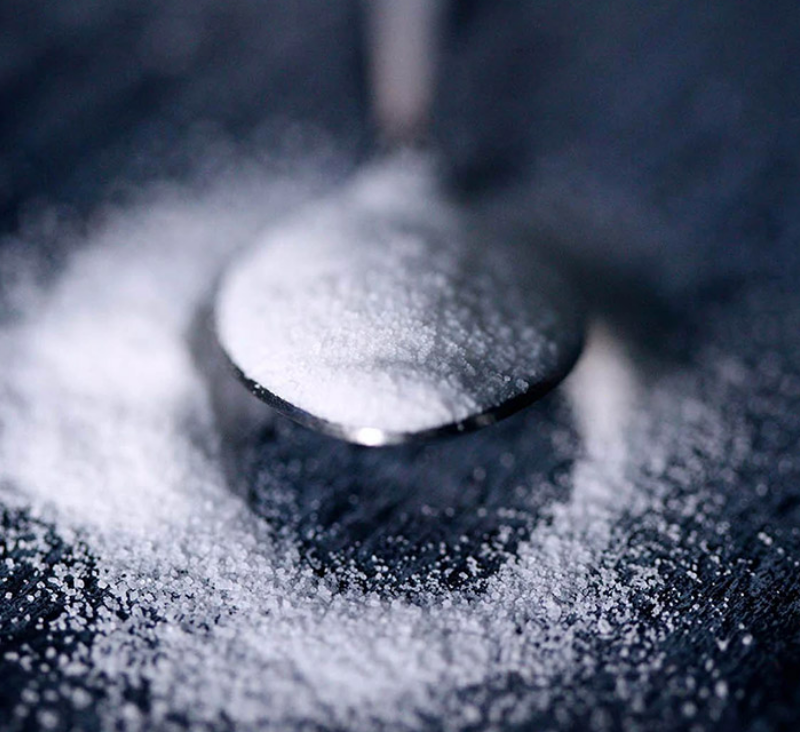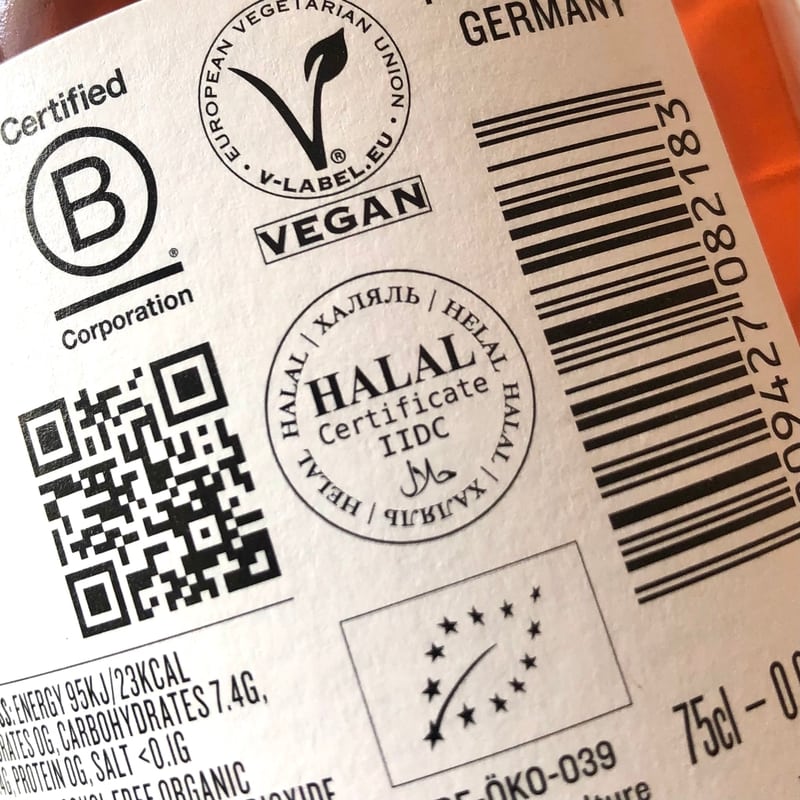 Halal
Considering culture and beliefs
Offering halal certified products allows Muslim consumers to be confident that the products they use are in alignment with their culture and beliefs.  Thomson & Scott are proud to be certified and mark this on all bottles.
Sustainability
Profit with purpose
Thomson & Scott are B Corp certified because they believe in the importance of sustainability – making sure that from the moment the grapes leave the vineyards, every step is as environmentally conscious as possible.  They believe in profit with purpose and are proud to be one of a handful of companies worldwide that has been granted B Corp status.