For the Free Spirited
The best brands of non-alcoholic alternatives to wine, beer, and spirits in one place—now in Miami
JOIN GUEST LIST
For the Free Spirited
The best brands of non-alcoholic alternatives to wine, beer, and spirits in one place—now in Miami
JOIN GUEST LIST
Same Day Delivery & Pick Up
Why
non-alcoholic?
Drinking is a cultural ritual that doesn't have to include alcohol. Designated driver? Health and beauty conscious? Pregnant? Hate hangovers? No matter why you're taking a break today or forever, there's no reason to feel like you're missing out.
Cheers to what we call "The Glass Half-Full"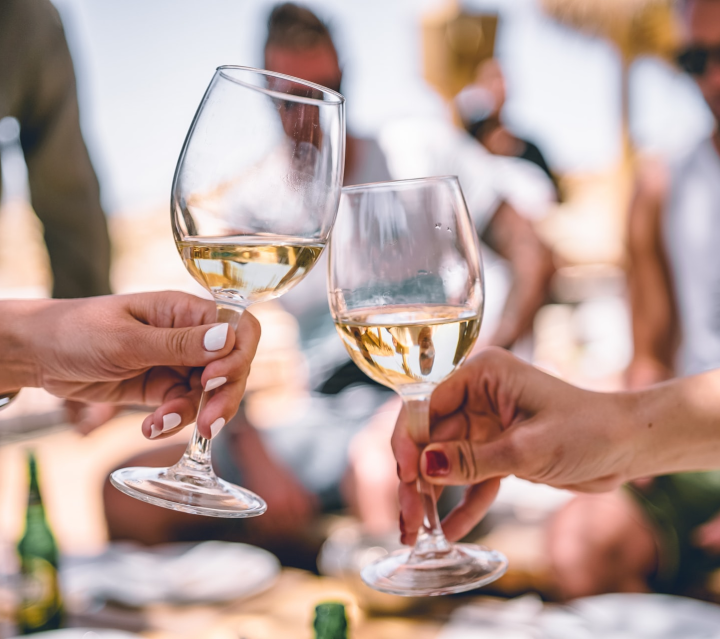 Boisson
French
"BWAH-sahn" a drink
We want to bring a world of amazing non-alcoholic products to you in a welcoming judgement-free zone that sparks curiosity. Our mission is to provide #sophisticatedsips to those looking for an alternative to alcohol, no matter their reasons why.
100+ of the best
non-alcoholic brands