The Laboratory for Premium Non-Alcoholic Wines
Driven by the mission to produce some of the finest non-alcoholic wines out there, Kolonne Null, the winemakers hailing from Berlin, are innovating on the cusp of progress and tradition, pushing the boundaries to create new flavors and pioneering finishing concepts.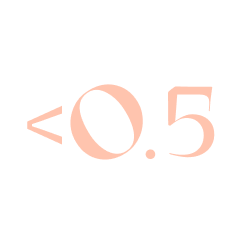 <0.5% ABV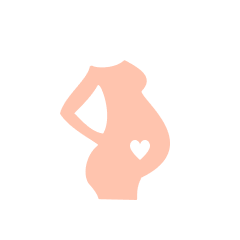 Pregnancy-friendly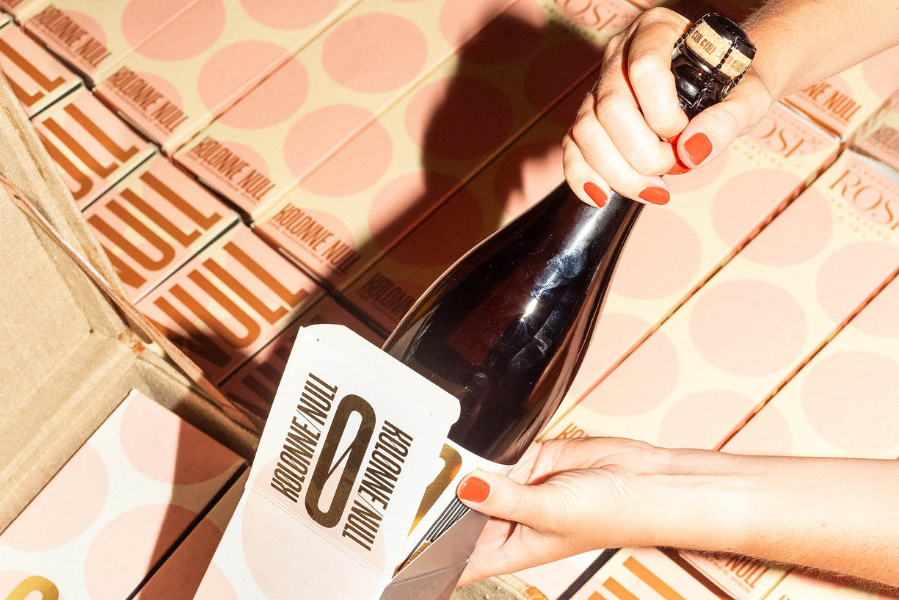 What people are saying
"Some of the best NA wines I have tried."
Jeanne H.
"I order the complete set of seven bottles of Kolonne Null, and liked them all. My wife and I give courses on Non-alcoholic beverages and these NA wines are right up there with the best we've tasted."
Ray
"The non-alcoholic Kollonne Null Rosé is the closest to regular Rosés - and believe me... I've tried a lot! "
Stef
"Full bodied and delicious."
Milan
A NOTE FROM BOISSON
Kolonne Null's meticulous approach to making wines leaves no room for compromise, as they start with the end result in mind, growing and fermenting wines specifically for dealcoholization. Boasting their own lab in Germany, Kolonne Null work closely with partners and fellow winemakers, raising the bar of what's achievable in the realm of non-alcoholic and ensuring a distinctive story of each wine varietal is heard.

PREGNANCY FRIENDLY
We've created a 'pregnancy friendly' filter on our category pages to help filter our products that are free of ingredients typically recommended to avoid. Please note this is a method of filtering and not medical advice; consult your doctor first before trying anything new. As pregnancy is highly personal, we cannot advise what's appropriate for your journey.
Items that are 0.5% ABV are still included in this filter; please check with your doctor for what is right for you. For comparison, there can be as much as 0.73% ABV in orange juice and 0.86% ABV in grape juice, and an even higher percentages in certain types of bread.